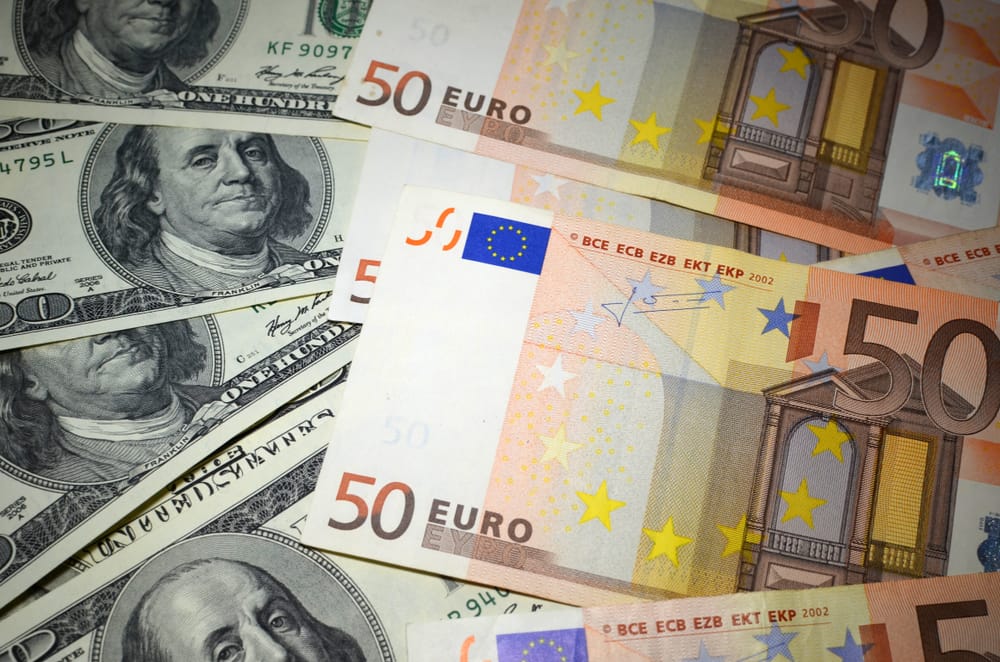 Forex
EURUSD Rising Wedge Pattern Hints at a Near-Term Reversal
The EURUSD pair is up slightly as risk-on sentiment push the US dollar lower. As the number of Covid cases in the United States get out of hand, the market is placing its bet that a vaccine will help reduce risk. The pair is trading at 1.1850, which is substantially higher than last week's low of 1.1745.
Over the weekend, the Covid situation in the US continued to get worse as the number of infections crossed the 11 million mark for the first time. That happened as the number of new cases rose by more than 166k on Saturday and more than 184,000 on Friday. These numbers are dire and if the trend continues, the country could reach more than 20 million cases in the next few months.
But there is hope. Last week, Pfizer and BioNTech announced that they were now waiting for FDA clearance of the vaccine they are developing. Other companies will also likely deliver such news.
The EURUSD is also rising even as the number of cases in Europe continue rising. Yesterday, Germany confirmed more than 22.4k cases while Spain recorded more than 21k. France, too, recorded more than 27k cases.
Later today, the pair will react to a speech by ECB officials, including Christine Lagarde and Luis de Guindos, the vice president. It will also react to inflation data from Italy.
EURUSD technical outlook
On Friday, I predicted that the EURUSD pair would remain in a narrow range with the upper limit being at 1.1850 and the support being at 1.1750. This view was correct since the price reached a high of 1.1835.
Now, looking at the hourly chart, we see that the EUR/USD has been rising recently and has been guided by the 15-day and 25-day moving averages. The pair has also formed a rising wedge pattern that is shown in green. This wedge is close to its confluence zone, which, as you will find in our free forex trading courses, is usually a bearish signal.
Therefore, I suspect that the pair will break-out lower in the next few days. If this happens, the next support to watch will be Friday's low of 1.1800. The resistance for this trade is at 1.1870.
Don't miss a beat! Follow us on Telegram and Twitter.
EUR/USD technical chart
More content