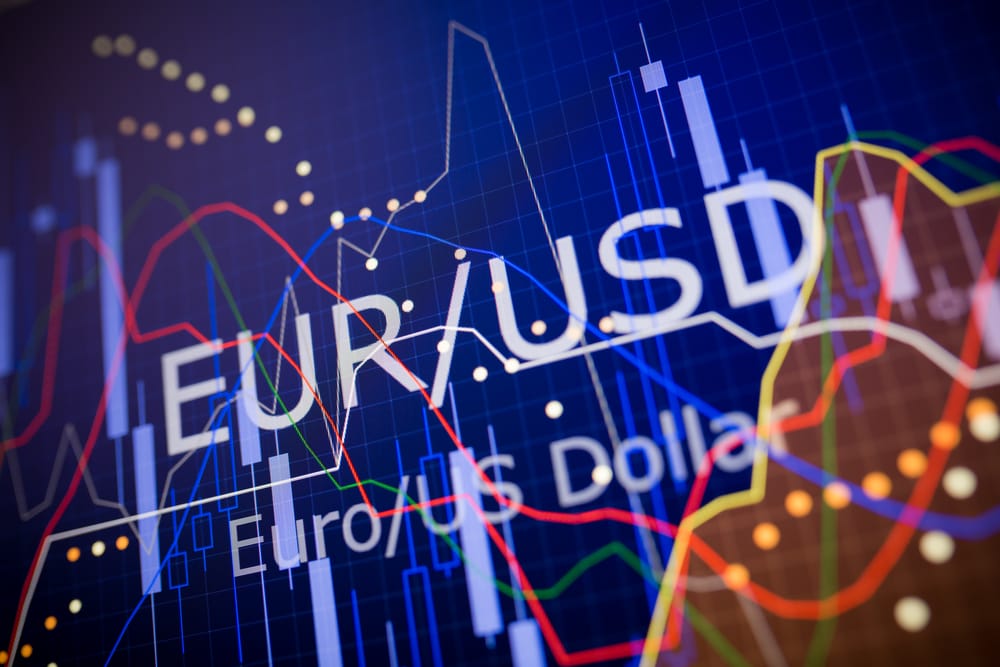 Forex
EURUSD Bearish Sentiment Continues into the ECB Week
The week ahead is very important for the EURUSD pair. The pair closed last Friday at the lows, with little or no pullbacks seen the entire trading day. Moving forward, the inauguration day on Wednesday and the ECB the day to follow may prove essential events for the EURUSD pair.
Out of the two events, the ECB will likely matter more for the Euro traders. Think of the fact that most European economies are in some sort of lockdown as the economies are shut down completely or partially across the continent. As such, the economic output is affected, and the currency should reflect the slow growth. The ECB voiced its concerns multiple times regarding the higher EURUSD exchange rate, and with only a few days to go until the first ECB decision of the year, the EURUSD rate eased from the highs.
Is this the start of a new trend or just another correction before the pair heads higher again?
EURUSD Technical Analysis
The technical picture reveals the EURUSD in a downward channel after the pair formed a double top above 1.23. Last Friday's break below the neckline of a head and shoulders pattern sent the pair straight to new lows. In doing so, it kept the lower highs and lower lows series in place, further reinforcing the bearish perspective. Bears may want to remain on the short side with a stop against the previous lower high and targeting a move well below 1.20.
Don't miss a beat! Follow us on Telegram and Twitter.
EURUSD Price Forecast
More content