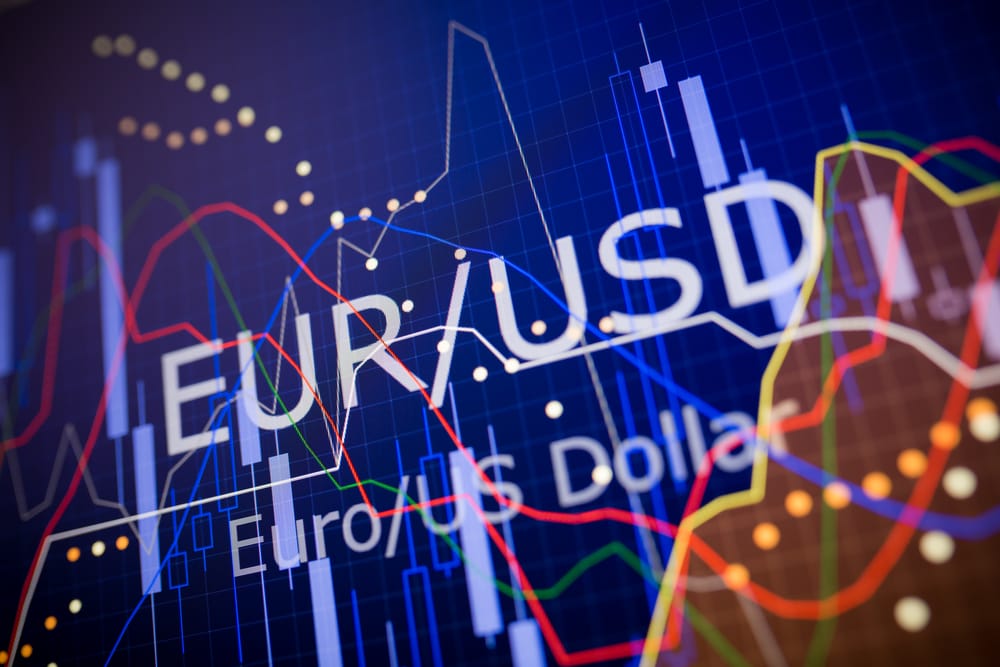 Forex
EURUSD Back to the Pivotal 1.19 – Can Bulls Push More?
[adrotate group="3″]
The EURUSD pair bounced from the lows (yet again) and closed the previous week at the highs, trading with a bullish tone. While sellers stepped on when the pair attempted to break 1.19, the pressure remains for a move above the level.
As the chart below shows, the 1.19 level held at strong resistance since August. Every attempt was sold by the market and when the technical level did not hold, the ECB intervened verbally.
Last week's ECB Forum on Central Banking brought much attention to the EURUSD pair. However, the event was overshadowed by the Pfizer and BioNTech announcement. One week ago, the two companies announced that their vaccine against the COVID-19 virus is very promising. As such, the EURUSD followed the AUDUSD and the stock market higher.
One week later, and today there is another announcement on the same lines. This time, Moderna announced that its vaccine is even more efficient. Moreover, it requires less handling costs, and the stock market is higher again. However, the EURUSD has some difficulties
Hungary Blocks the Recovery Fund Ratification
A potential blowout for the Euro and the EURUSD may come from an unexpected source. Hungary just announced that it blocked the Recovery Fund by not ratifying it. Such a move blocks the EUR 750 billion much-needed in the fight against the economic recession caused by the pandemic.
This week Christine Lagarde continues its series of speeches, having scheduled no less than three interventions. As such, any attempt on the EURUSD to move above 1.19 will likely be met with further selling pressure.
[adrotate group="5″]
EURUSD Technical Analysis
The struggle at the highs is evident in the chart below. Bears, however, may want to sell against the 1.20 with a target that exceeds a 1:3 risk-reward ratio. Also, a break of the recent higher low may trigger even more selling on the pair as investors prepare in advance for the ECB decision in December.
Don't miss a beat! Follow us on Telegram and Twitter.
EURUSD Price Forecast
More content