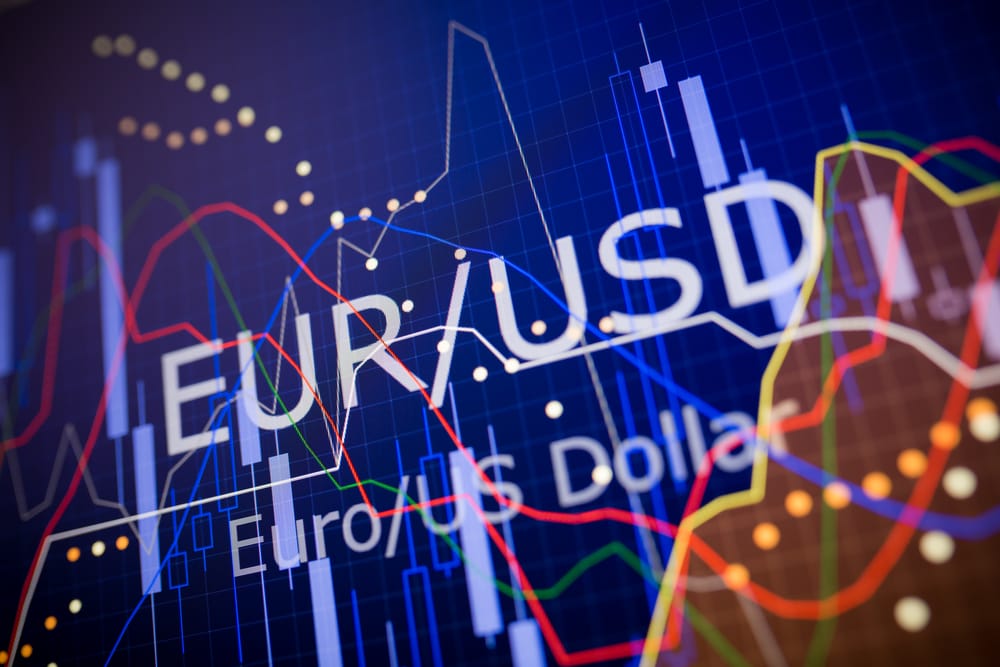 Forex
EURUSD Back Above 1.19 on Weak USD and Strong Equities
The EURUSD pair trades back above the 1.19 level, something that the ECB is not happy about. Nevertheless, despite the central bank signaling its dovishness, traders keep bidding for the EURUSD, mostly due to a lower USD perspective.
The consensus is that a possible vaccine for the COVID-19 virus will spur economic growth into 2021. If that is the case, investors bet for the lower USD trend to continue. Because of this assumption, today's news of another vaccine, this time from AstraZeneca, triggered a new leg lower on the USD.
EURUSD Technical Analysis
The pair literally remains unchanged since the summer. While it did correct a couple of hundred pips in the meantime, it had found buyers on each and every dip. However, bears may want to sell the move above the 1.19 level for the simple reason that the pair had a hard time staying above the level all summer. It suggests that sellers step in while the price is at 1.19. To trade it on the short side, bears may want to have a stop-loss at 1.20 and a take profit at 1.16 for a 1:3 risk-reward ratio.
Don't miss a beat! Follow us on Telegram and Twitter.
EURUSD Price Action
More content