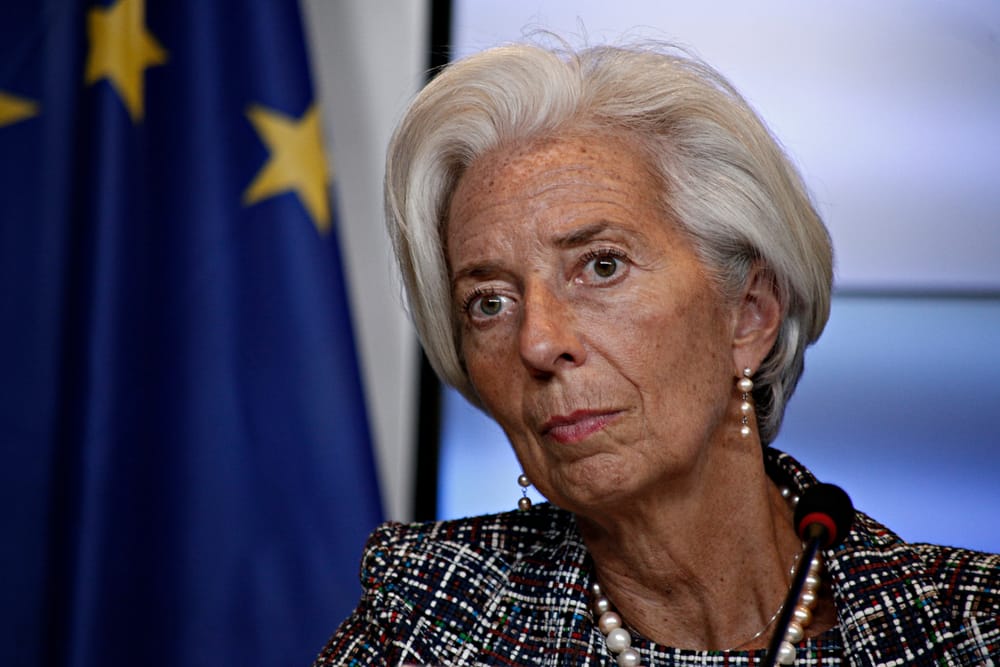 Forex
EURJPY Higher On BOJ Forecasts but ECB and Virus Could Weigh
The EURJPY was slightly higher after the Bank of Japan held interest rates as expected but cut their price forecasts for the current fiscal year. The forecasts increase the likelihood that they will maintain stimulus efforts. The BOJ also made no changes to virus funding programs, but new Prime Minister Yosohide Suga already has his government working on a budget to support the economy.

The bank's quarterly report said:
"Japan's economy will likely improve as a trend as the impact of the coronavirus pandemic gradually subsides, though the pace of recovery will be moderate. There is very high uncertainty on the outlook"
The report also saw the economy falling 5.5% in the current fiscal year to March 2021, which was bigger than their previous projection. The ongoing surge in virus cases across the globe will put these numbers under threat again.
The real issue for the Euro is the surge in coronavirus cases and the introduction of new lockdown measures. France and German have now introduced strict new virus measures with the former introducing a new month-long lockdown. Bars and restaurants will be closed until the beginning of December, while regional travel will be restricted. In Germany, Angela Merkel announced a new wave of restrictions that will run through November, although it will not see the nation forced to stay indoors.
Today sees the all-important meeting of the European Central Bank to discuss the latest interest rate and monetary policy. The market expects the central bank to stay firm on rates at 0% and a deposit rate of 0.5% but the press conference will be important in light of the recent wave of the virus. It's almost inevitable that some form of stimulus will be coming after European inflation was already turning negative and officials were also unhappy with a stronger euro.
EURJPY Technical Outlook
The EURJPY is testing support at122.50 and today's small bounce is nothing to get bullish on. The price could break this level and head to the 119.50 level. Shorts could wait for the ECB and place a stop above the open of a bearish close. The Investing Cube team is currently available to help all levels of traders with the Forex Trading Course or one-to-one coaching.   
Don't miss a beat! Follow us on Telegram and Twitter.
EURJPY Daily Chart
More content