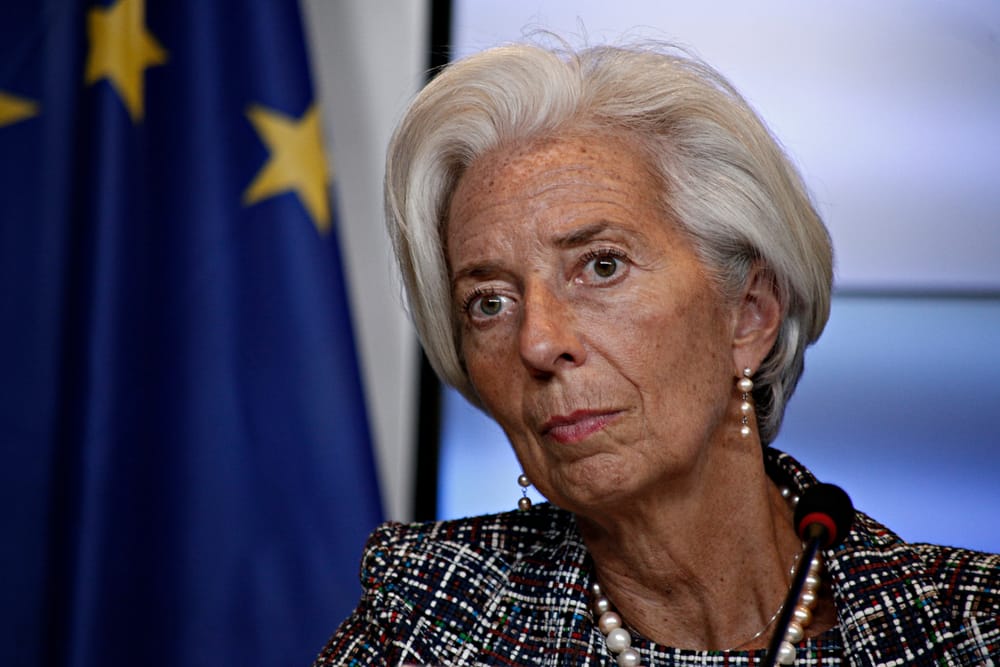 Forex
EURGBP Moves Higher as Traders Focus on Lagarde Speech
The EURGBP was higher by 0.20% on Wednesday after traders shrugged off a GDP improvement in the U.K. to focus on a speech by Christine Lagarde and other ECB members.
Finalized GDP for the second quarter saw the U.K.. economy drop -21.5%, which was slightly higher that the -21.7% expected. The GDP numbers have been largely priced-in and investors are more interested in the path ahead. The next event today is the Watchers conference which features a speech by ECB President Lagarde and other ECB members. The panel will discuss the central bank's mandate, instruments and strategy. The ECB have been concerned about the deflationary effects of a higher Euro and yesterday's German consumer prices at a five-year low will not have helped that outlook.
There is also a Bank of England FPC meeting this morning, accompanied by a speech from policymaker Andrew Haldane, so there is market-moving potential for both currencies.  
There is renewed hope for a peaceful resolution to the Brexit talks with the EU's chief negotiator praising an "improved atmosphere" in the current efforts to come to an agreement ahead of the mid-October deadline. U.K. Prime Minister Boris Johnson had previously threatened to walk away from the negotiations without a deal, whilst the controversial Internal Markets Bill will still require a vote, so the headline risks still hang over the EURGBP. 
EURGBP Technical Outlook
EURGBP bounced after holding support at the 50-day moving average and the pair now heads for the resistance at 0.9175 again. This will be the key level and a close above here can test the 0.9200 and 09250 highs again. A close under the 0.9080 will signal further losses are ahead.  The Investing Cube team is currently available to assist all levels of traders with a Forex Trading Course or one-to-one coaching.   
Don't miss a beat! Follow us on Telegram and Twitter.
EURGBP Daily Chart
More content