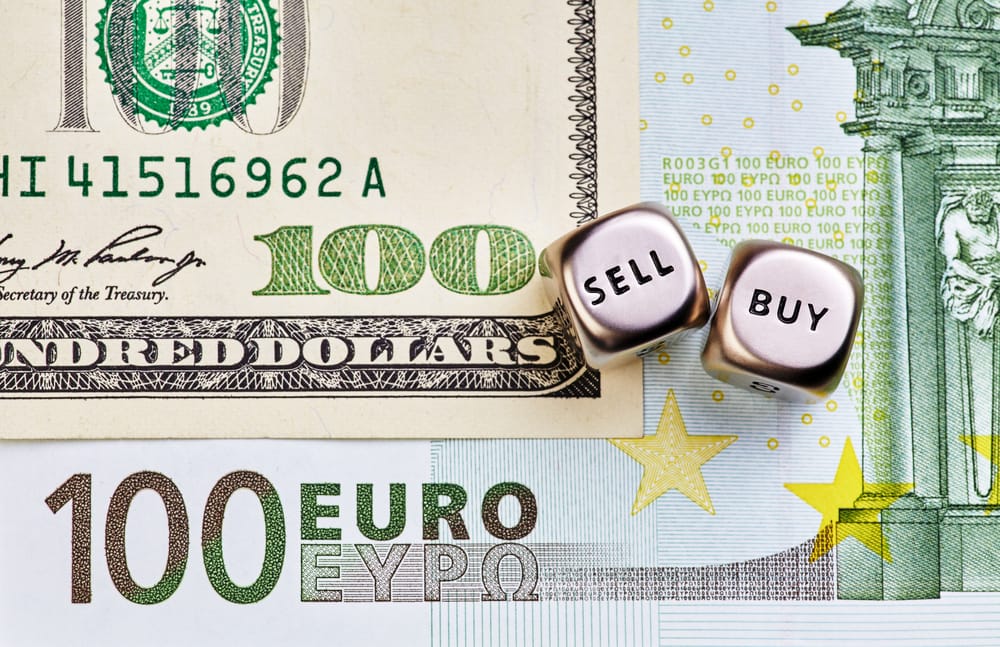 Forex
EUR/USD Soars As FOMC's Dot Plot is More Dovish Than Expected
[adrotate group="3″]
The FOMC has held rates at 0.25% as widely expected by market analysts. However, it is the contents of the rate statement that is starting to create dovish pressures on the US Dollar.
The markets were watching for the median dot plot for 2023. Despite initial feelers that there will be no hike until then, it is being reported that four policymakers on the FOMC board want to see rates start to rise in 2022.
However, this is not stopping the markets from reacting to what is now a more dovish-than-expected dot plot from the FOMC. As a result, the EUR/USD has reversed earlier losses for the day and is now trading 0.65% higher.
Technical Outlook for EUR/USD
The EUR/USD's spike in the last 30 minutes has violated the 1.19472 resistance level and is now headed for the 1.19999 resistance. Above this level, further dollar weakness may allow bulls to attack the 1.20549 resistance, with an uncapping of this level pushing price towards the 1.20890 level.
On the other hand, a decline that occurs if the FOMC chair walks back on aspects of the dot plot could see 1.18927 emerging as a potential downside target. A breakdown of this level brings in 1.18395, with the potential for cascading towards 1.18008 and 1.17313 if the 1.18395 pivot gives way.
[adrotate group="5″]
Don't miss a beat! Follow us on Telegram and Twitter.
EUR/USD 4-hour Chart
More content
[adrotate banner="49″]