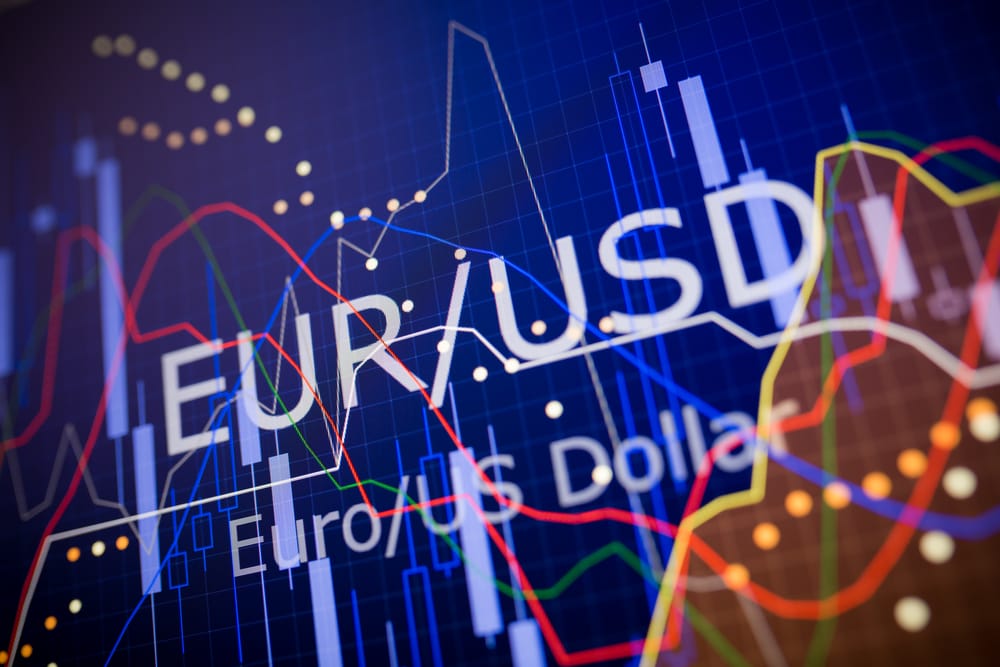 Forex
EUR/USD Eyes 1.19 on a Bearish Breakout
The EUR/USD pair hovers above the 1.20, undecided as of what to do next. Because this is the NFP week, all moves are taken with a grain of salt. After all, everything may be reversed by the NFP report on Friday.
Yet, the EUR/USD pair is too close to the 1.20 not to try to see what lies below. Judging by the technical picture, the pair may have broken a bearish triangle, it retested it, and now the market should head for the measured move.
Today's Core CPI inflation in the Euro area reached a five-year high. The release came out at 1.4% on expectations of 0.9%, fueling expectations that the ECB will turn hawkish. But the ECB took care and properly communicated earlier that it expects higher inflation due to temporary factors (e.g., winter sales, new HICP weights, etc.). As such, the EUR/USD pair did not react to news that otherwise would be bullish for the pair.
EUR/USD Technical Analysis
While the NFP week is still early, the EUR/USD pair remains bearish. Bears may want to sell at market and have a stop at 1.21 while targeting a move to 1.19 and beyond. The stronger dollar theme may have more legs as the market is exposed in the other direction. After all, if the EUR/USD was a good buying opportunity at 1.2330 one month ago, it must be an excellent one at 1.20. Right?
Don't miss a beat! Follow us on Telegram and Twitter.
EUR/USD Price Forecast
More content