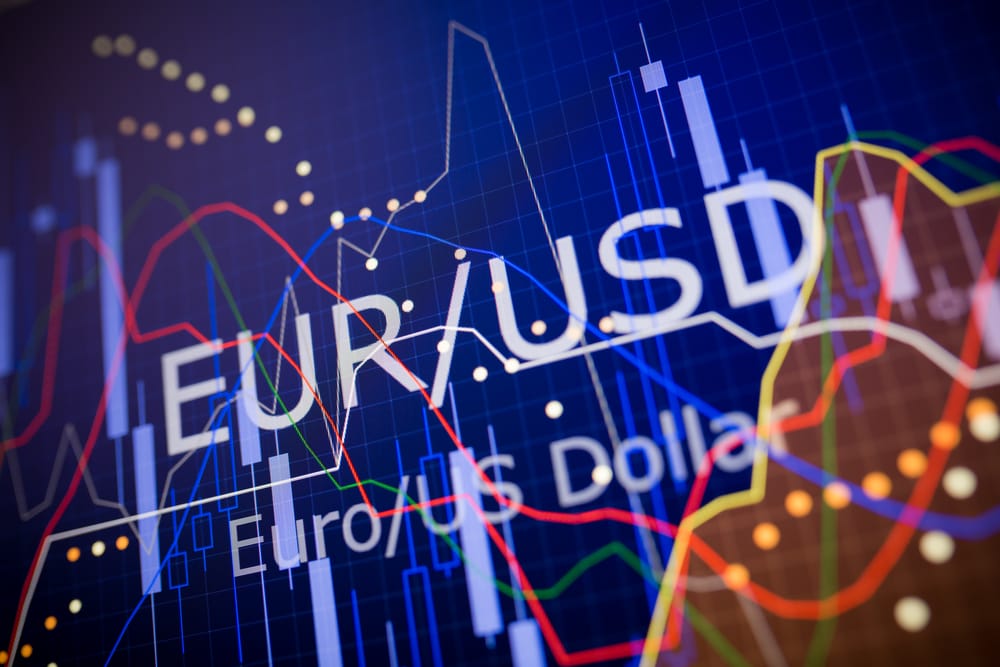 Forex
EUR/USD: Bearish While Below 1.20
The EUR/USD pair bounced from the weekly lows at 1.1840 to almost 1.20 as yesterday's ECB meeting loomed large. The low of the week came last Monday, and, ever since, the pair found its way up as investors bet on a hawkish ECB message.
While Lagarde sounded confused at the press conference, the ECB did deliver a dovish, not a hawkish statement. It committed to increase the purchases under the PEPP program, basically committing to more quantitative easing to support the troubled Euro area economies.
The statement was clear enough, but at the press conference, the ECB President, Christine Lagarde, hesitated when she needed to explain how the central bank views the financial conditions and what it is ready to do, should they tighten. In fact, the pressure in the last weeks came from the rising yields in the United States, that led to rising yields in the advanced world, from Europe to Japan.
EUR/USD Horizontal Resistance
The EUR/USD met resistance at former support. 1.20 acts as a key, pivotal level, and even Lagarde was asked about the EUR/USD exchange rate and the 1.20 during yesterday's press conference. Bears may want to stay on the short side with a stop loss order at the previous higher swing and a take profit level that respects the all-important 1:2 risk-reward ratio.
Don't miss a beat! Follow us on Telegram and Twitter.
EUR/USD Price Forecast
More content