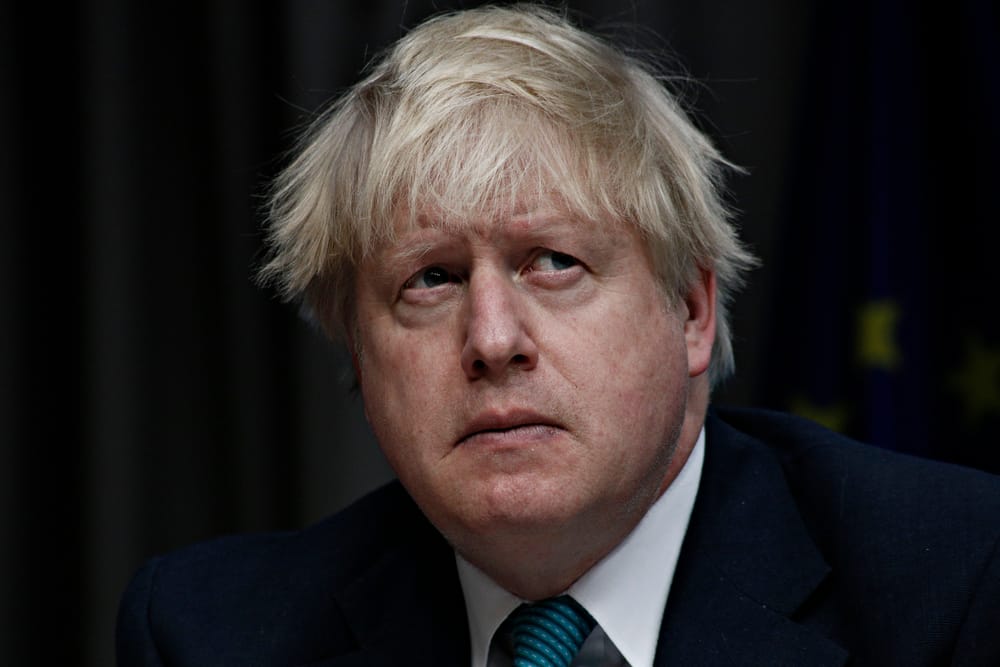 Forex
EUR to GBP Going Nowhere in the Last 4 Years – Time for a Breakout?
The EUR to GBP exchange rate best reflects the uncertainty created by the Brexit referendum. Over four years ago, the United Kingdom voted to leave the European Union in a historical decision that split the kingdom into two parts.
Ever since the decision, the EURGBP rose to the 0.90 level and never looked back. Sure, it traded a few hundred pips higher or lower, depending on how the negotiations between the two parties went. However, it did not lose sight of the 0.90 level – a true pivotal horizontal area.
Goldman Sachs Has Two Different Scenarios for the EUR to GBP Exchange Rate
December 2020 is the ultimate deadline for the Brexit divorce. The market was already shocked to discover that the United Kingdom plans to break international law for the Brexit treaty – and so the GBP fell across the board in the last week.
However, even at current levels, the EUR to GBP exchange rate remains in a tight range when compared with the pivotal level. There is no significant standard deviation from the 0.9 level. Therefore, we can say that it only reflects another negotiation step in the ongoing divorce process.
In the meantime, Goldman advises its customers of the possible implications in the case of a no-deal Brexit or a deal one. In the first instance, the EURGBP is viewed jumping to parity, while in the second, it should move back to 0.87.
EUR to GBP Technical Analysis
The technical picture looks mixed here. However, if we are to consider the four-year-long consolidation, it seems like the EURGBP forms a toppish formation here. Bears would want to wait for a move back below the 0.9 and trade for minimum 0.87 in the case of a deal, while having a stop-loss order at 0.9150.
Bulls, on the other hand, have a bigger risk-reward ratio available. In the case of a no-deal Brexit, a move above 0.94 opens the gates to parity, while 0.92 should act as invalidation.
Don't miss a beat! Follow us on Telegram and Twitter.
EUR to GBP Price Forecast
More content