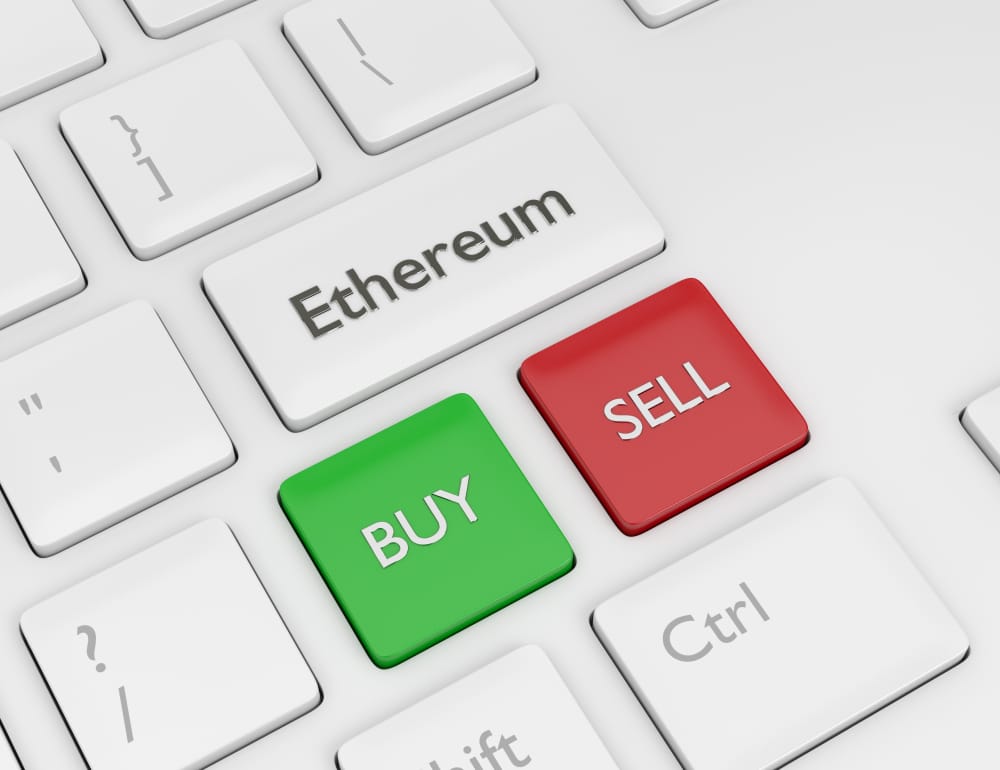 Cryptocurrencies
Ethereum Price Prediction – We Should Not Discount a Run to $1,600 And Beyond
Ethereum is on a tear higher as Ethereum price is up 12% on the day. It broke out of a pennant formation, and even the most conservative technical analysis scenario still points to higher values from this on.
The cryptocurrency market enjoys a lot of attention lately. After Bitcoin's parabolic rise from the $10,000 level to the $40,000 one, investors jumped in other crypto markets in the hope that they will rally too.
Ethereum is one of those markets, except for the fact that it actually outperformed Bitcoin on its move higher. The recent price action shows a consolidation in the form of a pennant formation – a continuation pattern pointing to higher levels.
Ethereum Technical Analysis
The pennant formation has both a conservative and an aggressive interpretation. Aggressive bulls may want to measure the distance until the pennant formation (i.e., the blue line in the chart below) and project it from the breakout moment. Conservative bulls may want to measure the longest segment of the pennant (i.e., the orange line) and project it from the breakout point.
In both cases, Ethereum's price target exceeds $1,600. Invalidation of the bullish setup would happen only if the price retraces below the upper edge of the pennant formation, as that would be the perfect place for placing a stop-loss.
Don't miss a beat! Follow us on Telegram and Twitter.
Ethereum Price Forecast
More content