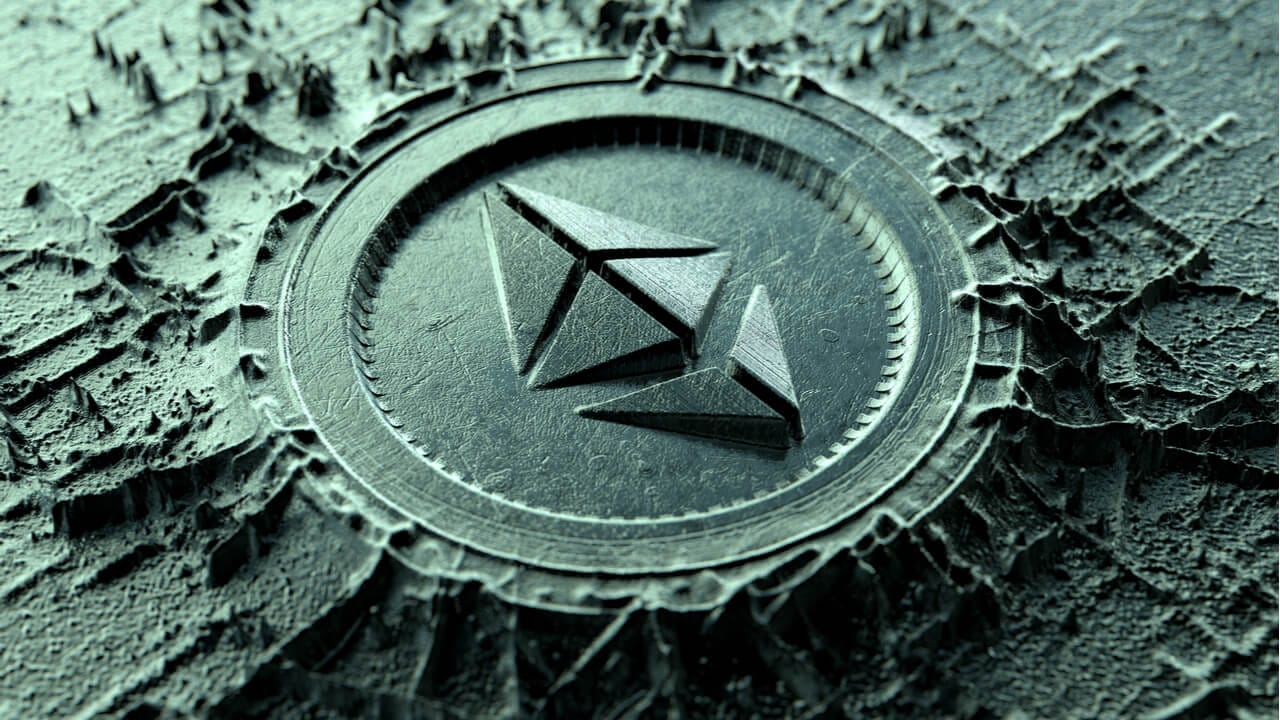 Cryptocurrencies
Ethereum Price Prediction: Is $1964 The Price Floor On ETH/USD?
Ethereum seems to be the top crypto that still has some bullish potential. However, this is not immediately apparent as the recent price dip in Bitcoin prices seems to have exerted a bearish pull on the ETH/USD pair and other top cryptos.
Ahead of the 4 August London hard fork, newer projects are still signing up on the Ethereum blockchain. Money-streaming protocol Superfluid, an Ethereum-based project, has raised $9m in seed funding. Connext, another Ethereum-based interoperability project, has secured new funding to the tune of $12million. Such events have prompted Skybridge Capital's Chief Investment Officer to place belief in Ethereum as a crypto that will be the lead store of value assets.
However, the current price picture shows that $1964 may not be the price floor buyers are hoping for. That price mark is under pressure and could give way if there is a lack of buying momentum. It would probably get worse before it gets better, as far as Ethereum price is concerned.
ETH/USD trades 1.68% lower as of writing.
Ethereum Price Prediction Outlook
The price is now testing the support at 1964.19. A breakdown of this area allows sellers to push towards 1706.96 (23 May and 22 June lows). Below this area, additional targets are seen at 1548.59 and 1418.30.
On the other hand, a bounce at 1964.19 allows the ETH/USD pair to push upwards, with 2162.32 serving as the next target. 2378.30 and 2671.80 are other targets to the north. Attainment of these targets shifts the Ethereum price prediction outlook to the bullish end of the spectrum.
Don't miss a beat! Follow us on Telegram and Twitter.
ETH/USD: Daily Chart