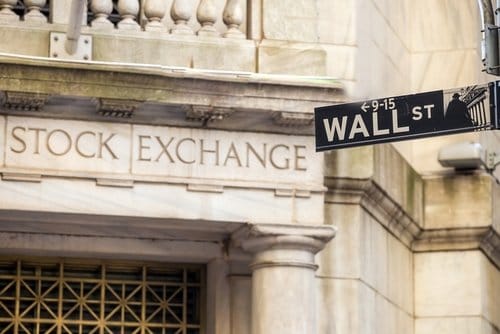 Indices
Dow Jones In Line for a Move Above 30k As It Keeps A Bullish Bias
Dow Jones' resilience continues as buyers step in every time there is a dip. Buying the dip seems to be the norm, and the Dow lags its peers (e.g., Nasdaq 100, S&P500) that already made a new all-time high during the pandemic.
In the meantime, both the S&P500 and the Dow Jones indices have a new componence. The Dow got rid of Exxon, among others, while the S&P500 avoided including Tesla for now. The focus seems for the Dow to get more tech weight, and that is likely to give it further push towards a new high.
The Fed to the Rescue
The Fed changing its mandate to a flexible average inflation targeting leads to interesting developments in the monetary policy arena. So far, the idea was floated during the Jackson Hole Symposium, but the market expects more details from the Fed, especially when it comes to explaining its flexibility.
While the Fed views the 2% target as symmetrical, it means that it is willing to accept higher inflation above the level. But how much is too much? Or how flexible the Fed is willing to be? That is the focus on tomorrow's press conference, and Dow Jones seems to anticipate a very flexible Fed.
Dow Jones Technical Analysis
Despite the recent correction, Dow Jones remains in a bullish trend. It keeps forming higher highs and higher lows on the daily timeframe, in line with a push to a new all-time high and well above 30,000.
What is interesting on the Dow's chart is that the recent correction did not break the rules of a bullish trend, while the RSI broke support. In other words, on a new higher high from the Dow Jones, the RSI is unlikely to invalidate it by forming a bearish divergence. Hence, Dow Jones has more room to go judging by this metric.
Bulls would want to stay on the long side, targeting a move above the 30,000 with a stop-loss order at 26,000.
Don't miss a beat! Follow us on Telegram and Twitter.
Dow Jones Daily Chart
More content