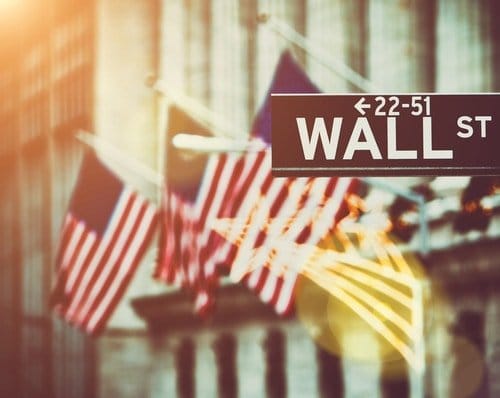 Indices
Dow Jones Futures Comeback – Real or Not?
Dow Jones bounced back from its recent bearish trend. It did so while the cash was closed – a rather typical way of recovering from losses.
Traders must understand the difference between Dow after hours and when the cash is open. The dynamics of the two sessions are incredibly different.
Today the Dow will have a short session due to the Thanksgiving holiday. Because people took an early weekend, it is a habit for Dow to close earlier today. Because of that, and because we are ahead of the end of the week, some extreme moves may be possible. At this point, the Dow can go either way, but the downside should be favored considering the potential of a rising wedge pattern.
Dow Jones Technical Picture
Bears have two possibilities to trade today. One is to wait for the Dow to reach the upper edge of the pattern before going short for 28,800. Another is to wait for the Dow to break the lower edge of the pattern and to go short for the same target. A move above 30.800 would invalidate the wedge. At the same time, as long as Dow remains inside the pattern, it means it still looks for direction.
Don't miss a beat! Follow us on Telegram and Twitter.
Dow Jones Daily Chart
More content