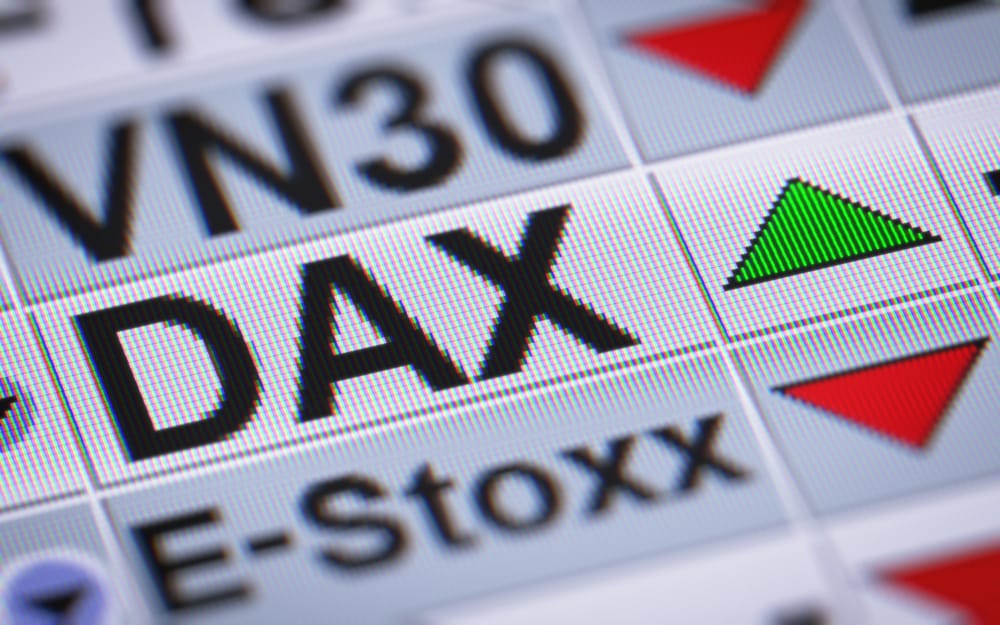 Indices
Dax Index – We Should Not Discount a Move to 13,000
The stock market is on everyone's lips, and the Dax index follows the price action in the United States closely. While not making new highs, it sits close to the highs on the back of extreme interest in the equity markets, especially from the retail community.
It appears that the chaos in the European Union related to the COVID-19 distribution is not affected the Dax index performance. Nor the fact that Germany, the leading European economy, is in lockdown and expected to remain in lockdown mode for the period ahead.
As such, the focus shifts to the events on the other side of the ocean and to what the Fed will signal at today's meeting. Yesterday's IMF World Economic Outlook Report upgraded the U.S. economic performance for 2021. At the same time, it downgraded the Euro area economic growth, something that may push the Dax index lower.
Dax Index Technical Analysis
An ugly head and shoulders pattern forms on the 4h chart on the Dax index. On a break lower, the market should target the next support, the 13,000 level. As such, bears may want to wait for a break at 13,600, place a stop-loss order at the highs, and then set the target at 13,000. Ideally, they may want to also trail the stop, so as to protect as much as possible on the move lower.
Don't miss a beat! Follow us on Telegram and Twitter.
Dax Index Price Forecast
More content