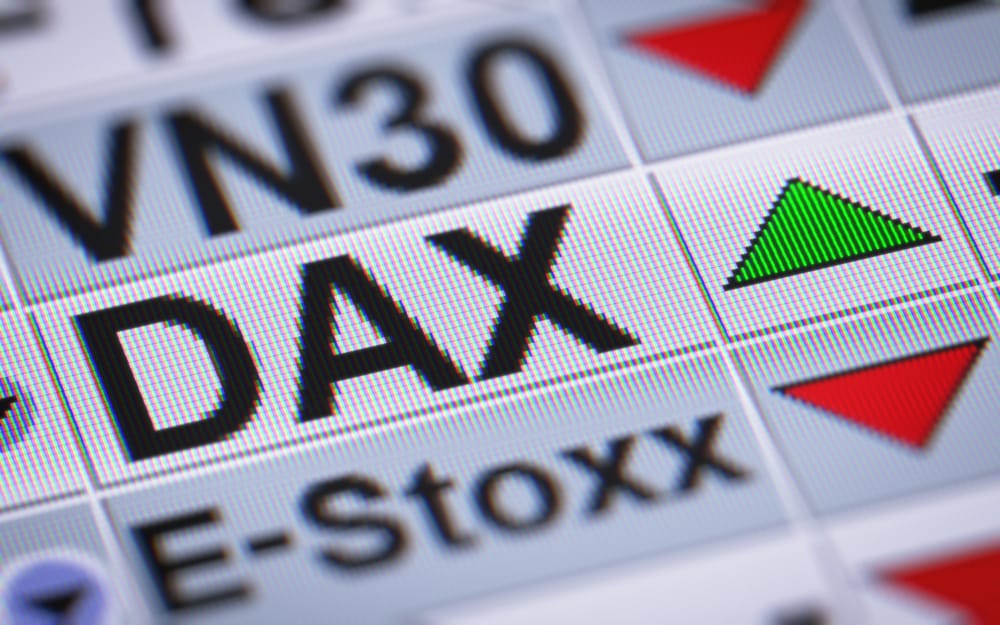 Forex
DAX Index Still Has Room to Push Beyond 14,000
The DAX Index closed the day at 13933.63 for gains of 98.47 points. The DAX index found success from stellar Service PMI numbers for the Eurozone, with the Final Services PMI number coming in at 45.4. This figure beat analysts' estimates of 45.0, which also served as the previous number.
This news provided bullish sentiment that guided trading on the DAX, enabling it to extend its winning streak to 3 days.
Technical Outlook for DAX Index
Today's close drags the DAX index towards the all-time high at 14131.52. However, two barriers still exist before price can retest that price level: the highs at 14 January and 21 January. Any new highs and restoration of the uptrend move require clearance above these levels and the existing all-time high. Supporting this move would be a clearance of the channel's upper border.
If this move fails to materialize, then we could see price petering out into a range, formed by 13792.28 (floor) and 14131.52 (ceiling). There is also the potential of the price falling back into the channel. This move potentially lines up support targets at 13629.61, 13453.14 and 13346.69. Only a breakdown of this wedge allows 13191.15 and 13013.48 to come into the picture.
Don't miss a beat! Follow us on Telegram and Twitter.
DAX Index Daily Chart
More content