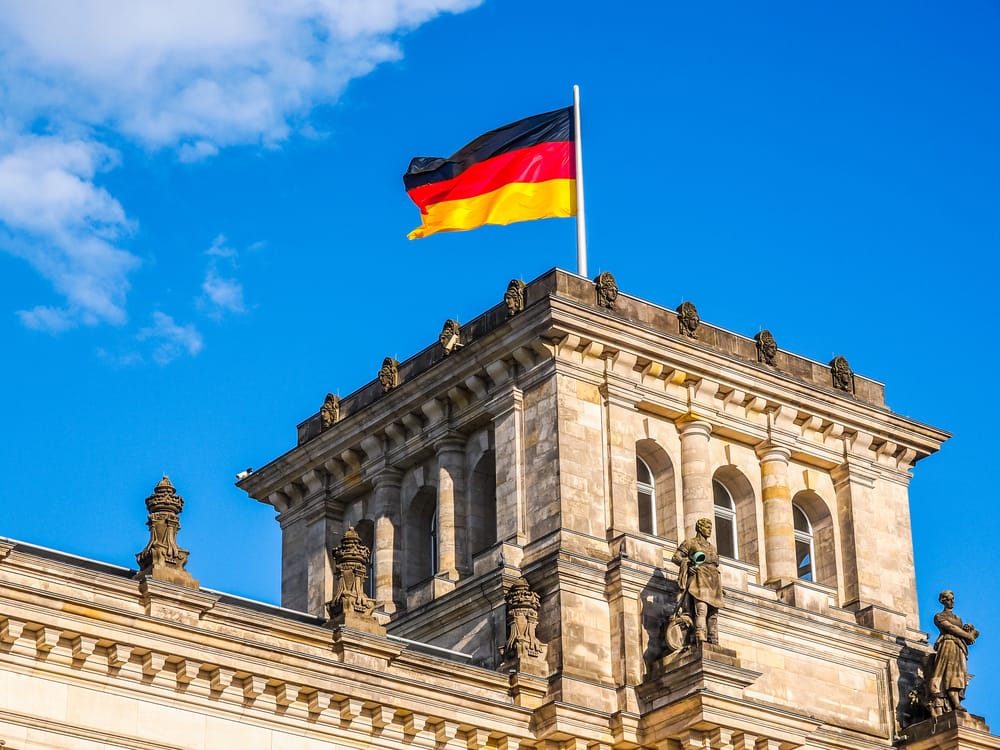 Indices
DAX Index Sparks Higher as Autos Lead – Bayer Share Price Falls 1%
The German DAX index is up by 0.60% ahead of the important United States election. The index is also reacting to the mixed corporate earnings from Europe. Indeed, Bayer share price is the worst-performer today after the company released weak quarterly earnings.
Automakers shine
German automakers like Daimler, Volkswagen, Daimler, and BMW are the best-performers in the DAX index today. Shares of the three companies are up by more than 1% after the government announced new stimulus for the sector. In total, the government will provide these firms with more than €4 billion to help them transition to electric cars.
These funds will come from the country's pandemic relief funds. In a statement, the economy minister said that the funds will help the companies "initiate a sustainable, rapid and technology-neutral transformation of the vehicle industry."
The funds will also go to their suppliers, which has helped shares in Continental relatively higher. The automobile industry in Germany is relatively important. It employs millions of people and is the biggest export. However, it is also an embattled industry that is being challenged by many upstarts in the United States and Asia.
Bayer share price lags
Bayer is the biggest laggard in the DAX index today. Its shares have dropped by more than 1.40% as traders react to the disappointing earnings. The company's sales in the third quarter dropped by 5.1% to €8.56 billion. This decline was mostly because of the weak performance in the embattled crops division where revenue fell by 11.6%.
Its EBITDA dropped by 21.4% to €1.79 billion. This decline was partly because of a negative currency effects. It also declared significant impairment charges and litigation provisions. As a result, the company made a loss of €2.744 billion.
Bayer share price is down by 1.40% to €40.98.
The other top performers in the DAX are Heidelbergcement, RWE, BASF, and Infineon. On the other hand, the other laggards are Beiersdorf, Henkel, and Deutsche Boerse.
DAX Index technical outlook
On the daily chart, we see that the DAX index formed a hammer pattern on Friday. As you will find out in our free trading courses, a hammer is usually a bullish signal. Today, the index is in its third consecutive day of gains. It is also slightly below the 25-day and 50-day exponential moving averages and the important resistance level at €12,216. This resistance is the neckline of the head and shoulders pattern.
Therefore, for the rest of the day, I expect that bulls will attempt to reach this resistance level. The stop or invalidation point of this trade will be Friday's low of €11,312.
Don't miss a beat! Follow us on Telegram and Twitter.
Dow Jones Daily Chart
More content