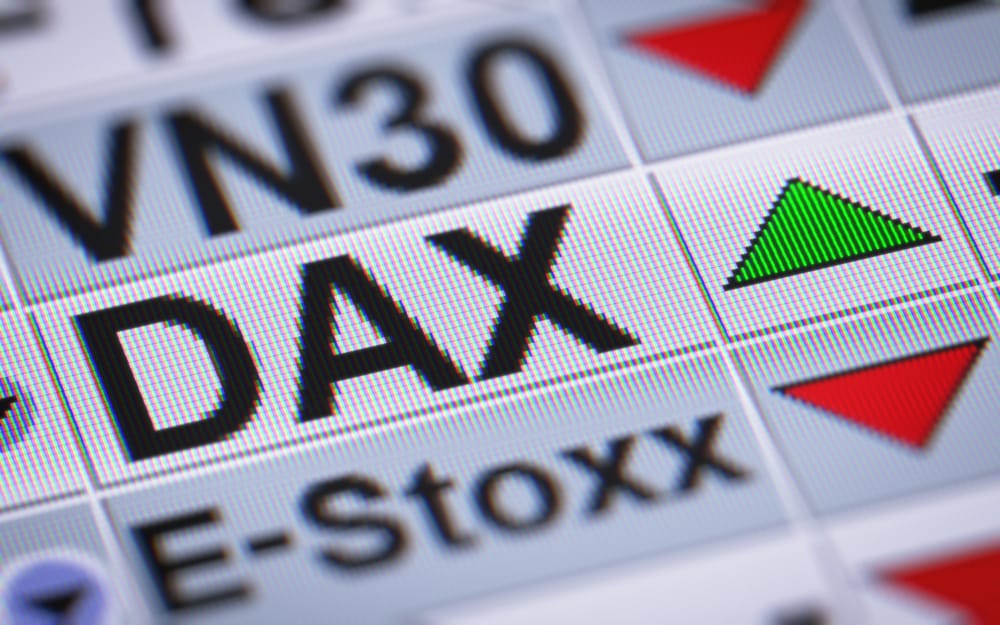 Indices
Dax Index Rising Wedge or Continuation Pattern?
Dax index continues its tight consolidation as we have started the last trading month of the year. Yesterday it corrected following on the Dow Jones path but bounced back at the highs on positive U.S. futures.
Dax follows the global equity markets closely. A look at the chart below, and you will see the November 3rd, the Election Day in the United States as the day the rally in the Dax index started.
Normally it should have nothing to do with the Dax as the companies listed here earn in EUR and the ones in the U.S. earn in USD. Therefore, at least at some point, the differential between the EUR and the USD, as expressed by the EURUSD traded at 1.20, should matter in the Dax analysis.
But the world of trading is dominated by algorithms programmed to follow and react based on what others are doing. The Dax, which is made of 30 companies, plans to include another ten next year, so to make it a more diverse and interesting composition.
Dax Index Technical Analysis
The pattern below look like rising wedge. As such, it should have a bearish breakout, providing the price breaks below the lower edge. Bears may want to see the series of higher lows being broken before going short, as that is a sign of the wedge breaking lower. On the other hand, bulls may want to stay long for as long as the higher highs and higher lows series continues.
Don't miss a beat! Follow us on Telegram and Twitter.
Dax Index Price Forecast
More content