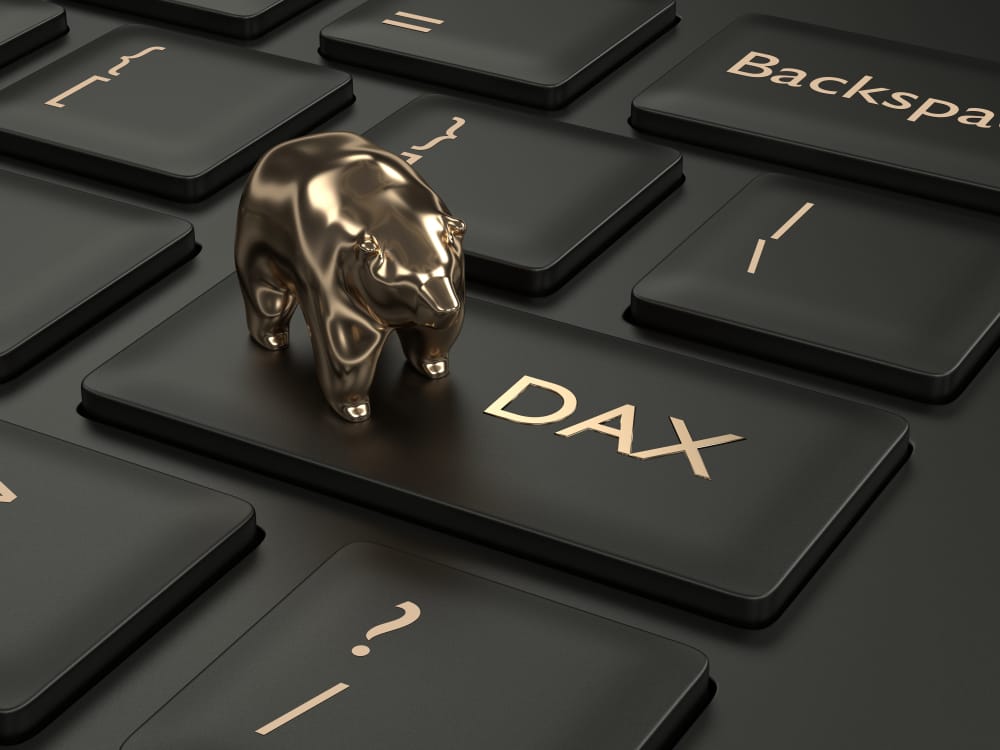 Indices
Dax Index Ready to Breakout After Month-Long Consolidation
The Dax index looks for direction ahead of the ECB meeting later today. It followed the move higher in the U.S. stocks that started on November 3rd but was not able to push through lately.
At this point, both bulls and bears have a case. On the bullish side, it appears that the Dax index forms an inverse head and shoulders pattern. On the other hand, on the bearish side, we may say that a rising wedge points to more downside.
Naturally, the Dax index needs a reason to move, an input. Can that input come from the ECB decision today?
The problem with today's ECB decision is that it is already price in. It would be exceedingly difficult for the central bank to come up with something new, other than what the market assumes already – an extension of the PEPP program and better conditions for the TLTROs. As such, the best way to trade the Dax index is to wait for the index to break before going long or short.
Dax Index Technical Analysis
Bulls need a breakout and a close above 13,600, while bears need a breakout and close below 12,900. As long as the Dax index remains between the two levels, it means that the consolidation will continue. On a breakout, though, traders may set the stop at the opposite edge and target a rr ratio of 1:2.
Don't miss a beat! Follow us on Telegram and Twitter.
Dax Index Price Forecast
More content