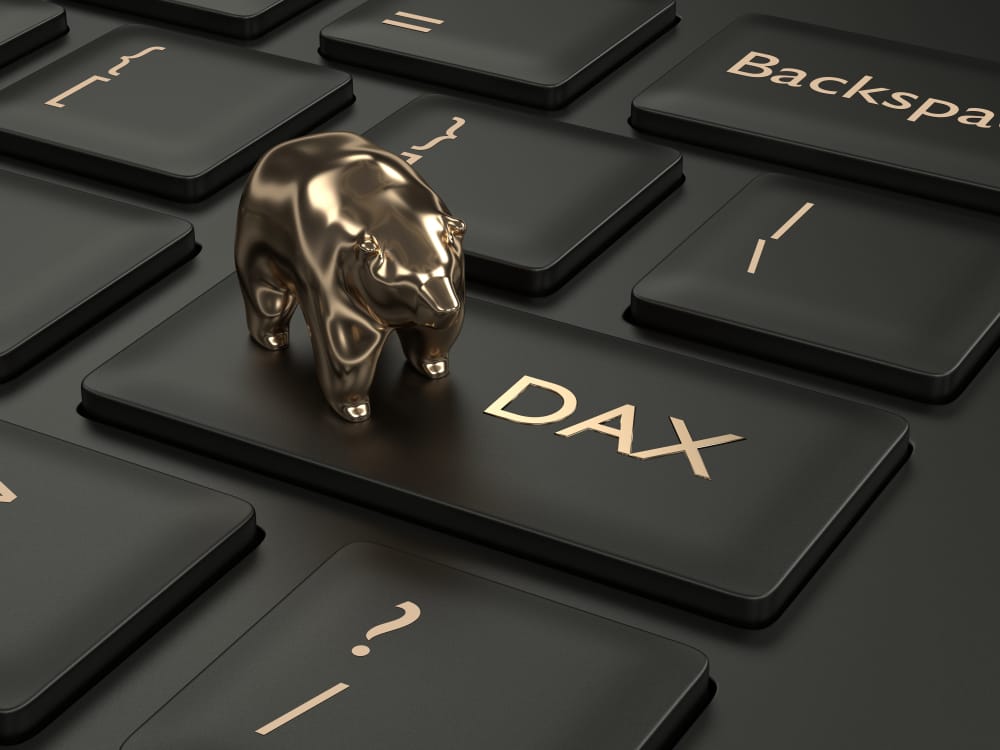 Indices
Dax Index Ready For Another Leg Lower
Dax index failed at the top and formed a reversal pattern. Following closely in the footsteps of the Dow Jones in the United States, the Dax is also affected by the terrible economic and political crisis in Europe.
The vaccination scandal between the European Union and one of the pharmaceutical companies involved in the development of the COVID-19 vaccine threatens to take proportions. Germany is at the top of it, with the German health ministry recommending that the AstraZeneca vaccine should not be inoculated in persons older than 65.
Naturally, this created a reaction from AstraZeneca, the same company that received EUR300 million in advance from the European Union and did not deliver the much-needed vaccines. In the meantime, the German economy is in lockdown and the daily death rate due to COVID-19 infections remains at constant, elevated levels.
Europe blew the preparations for the vaccination campaign, despite having bought (contracted) the largest number of doses in the world. In the medium term, it should affect its economies, and this, in turn, will weigh on the Dax index.
Dax Index Technical Analysis
Dax formed a triangle as a reversal pattern and broke lower. Now it broke the neckline of an unusual head and shoulders. Therefore, bears would want to remain short for 12,800 with a stop-loss order at the apex of the contracting triangle..
Don't miss a beat! Follow us on Telegram and Twitter.
Dax Index Price Forecast
More content