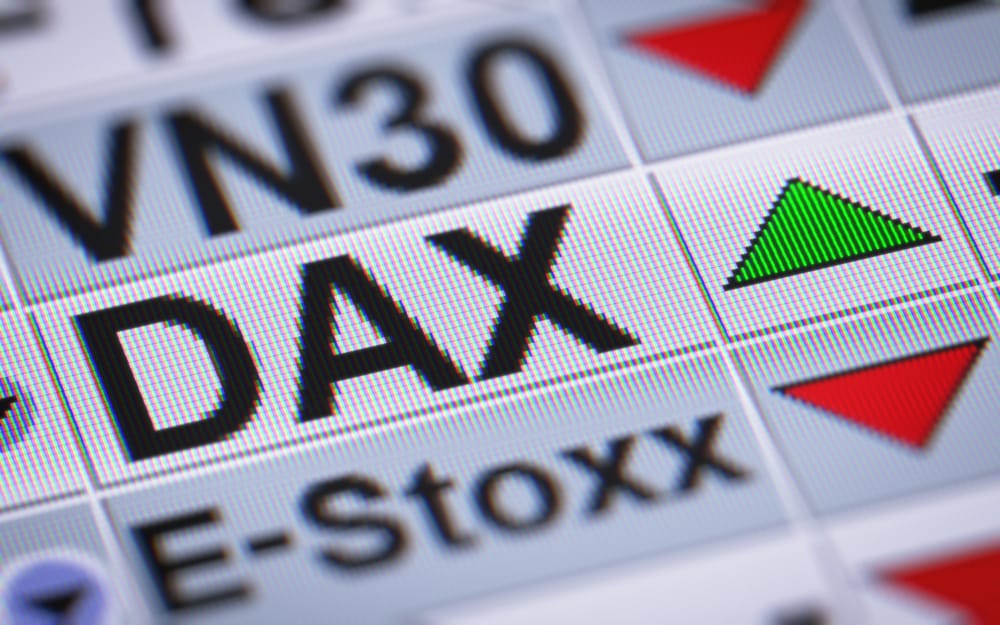 Indices
Dax Index Ready for a New High as Bullish Price Action Continues
Dax index had an impressive run this week so far. While the week is not over and anything can happen, especially considering that the NFP is ahead of us, the technical picture looks bullish on Dax.
If we look back in time, we see that the Dax bullish run began with the last November election in the United States. From that moment on, the market kept the higher lows series, as pointed with the red arrows in the chart below. As such, all the dips were meant to be bought – and they were.
What is interesting about the Dax is the fact that in the last months, the German economy was, and still is, in lockdown. However, this did not deter investors from buying stocks, as Dax moved in a direct correlation with the stock market indices in the United States.
Inflation data out of the Euro area this week should help the Dax move even higher. A lower currency should put upside pressure on the Dax, as export-oriented businesses in the Euro area should benefit from the decline in the common currency.
Dax Index Technical Analysis
Bulls may want to buy a pullback into the middle range of the channel or into support – but that might be too late as Dax may break even higher. Aggressive bulls may try for a 1:1.5 rr ratio, by buying a break and close above the upper edge, setting the stop at the lower edge of the channel, and target a 1:1.5 rr ratio.
Don't miss a beat! Follow us on Telegram and Twitter.
Dax Index Forecast
More content