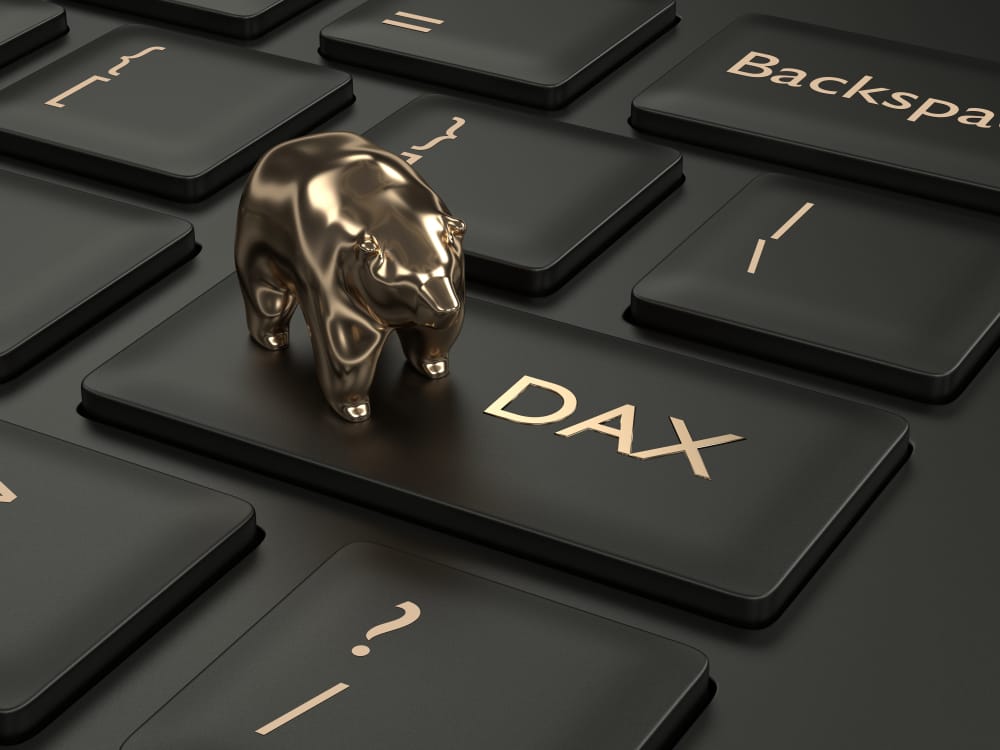 Indices
Dax Index: Ascending Triangle Suggests a Move to 15,000
Dax index managed somehow to hold above the 14,000 level despite some pressure seen yesterday on the U.S. stocks. The EUR/USD exchange rate also sees some signs of exhaustion, putting a floor on any move lower so far in the Dax. As a reminder, a weaker currency does help the stock market.
Speaking of the European stock market, the Dax index and the rest of the indices in Europe appear totally disconnected from the economic reality on the ground. However, due to negative interest rates and ultra-easy monetary policy conditions, investors literally have no other place to invest for a decent yield. As such, the risk of being invested in the stock market at these levels is ignored.
Just like last week, this week, too, is poor in terms of economic data. Therefore, the stock markets in Europe will depend on what happens on the currency market, with the Euro, and on the U.S. stock market; the Dax tends to follow the Dow Jones and the S&P500 indices in the States closely.
Dax Index Technical Analysis
From a technical perspective, the Dax has formed a horizontal base around the current levels. While rejected a couple of times from it, it keeps the higher lows series – a bullish sign. Bulls may want to buy a close above the resistance with a stop at the previous higher low and a take profit at the measured move or at 15,000 points.
Don't miss a beat! Follow us on Telegram and Twitter.
Dax Index Price Forecast
More content