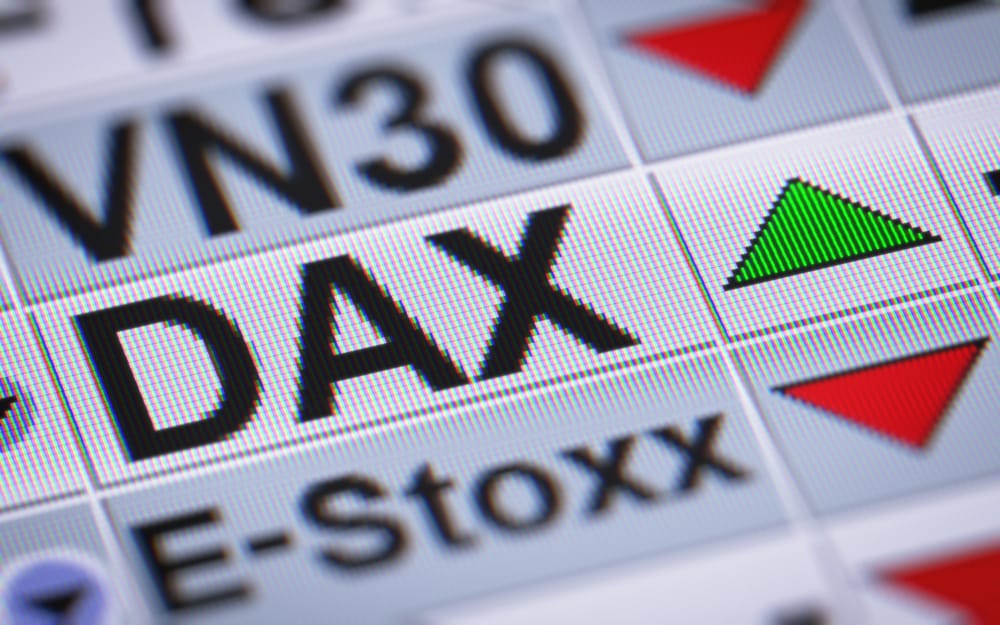 Indices
Dax Index Ascending Triangle Signals 15,300 And More
Dax index bullish breakout points to a move toward 15,300 and beyond. The German index formed an ascending triangle, and it consolidated for over three months in a relatively tight range. However, it broke higher last week with the fiscal stimulus announcement in the United States, and the measured move suggests even more upside is possible.
Europe still lags behind the United States in terms of both fiscal response and vaccination efforts. For example, last Friday, the United States has vaccinated 2.9 million people – a staggering number by any metric. On top of that, the U.S. administration announced a massive fiscal stimulus program aimed at supporting the economy. The news triggered a move higher in the stock indices, and the Dax and other markets reacted in a correlated manner.
Dax Index Technical Analysis
An ascending triangle reflects bullish pressure against horizontal resistance. Once the price clears the area, the focus shifts to the measured move. In this case, it was crucial for the price to break and hold above the 14,200, a critical technical level. It did, and the new target after the bullish breakout is 15,300. However, this is just the measured move of the continuation pattern, or the minimum distance that the market must travel to confirm it. Bulls may want to remain on the long side, with a stop at 14,000 and a target at 15,500.
Don't miss a beat! Follow us on Telegram and Twitter.
Dax Index Price Forecast
More content