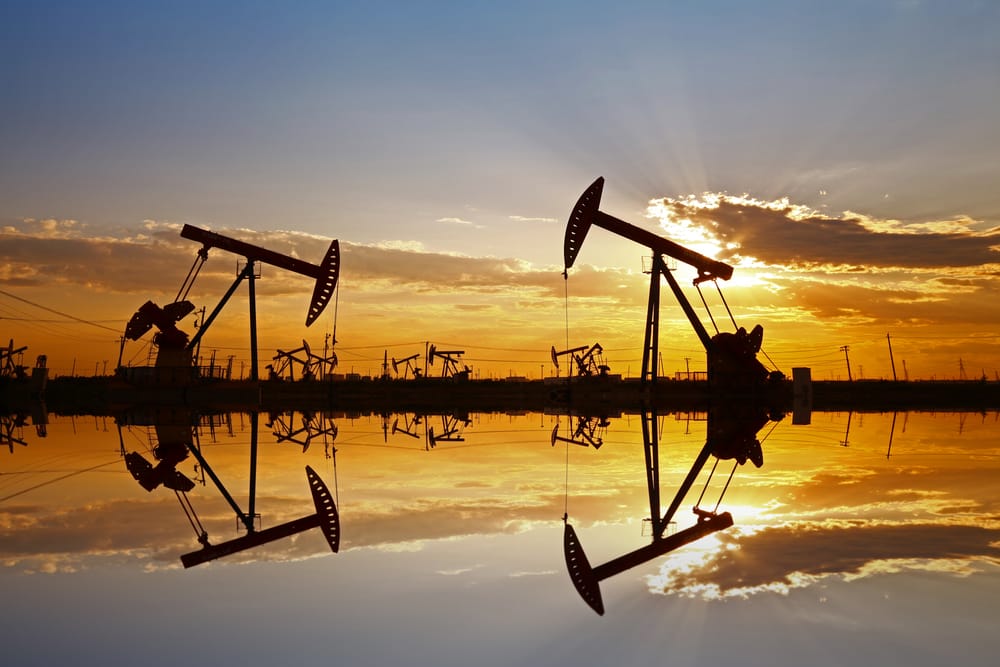 Commodities
Crude Oil Price: What Does the Huge Drop in Crude Inventories Mean?
Crude oil price on the Brent crude benchmark rose slightly in the New York session after a hefty drop in crude oil inventories. 
According to the EIA, crude oil inventories fell 9.9million barrels in the week ended January 22. This was a steep drop that was far less than the expected addition of 1.6million barrels. This was also less than the 4.4million barrels were added to US oil stocks in the week ended January 15.
Brent crude is now 0.43% higher on the news, allowing crude oil prices to bounce off intraday lows.
Technical Outlook for Brent Crude
Crude oil price on the Brent crude benchmark continues to sit on the ascending support trendline which connects the lows of price from November 2020 till date. Today's bounce squeezes crude oil prices into a very narrow space, as the 56.47 resistance is also under pressure. Price is therefore ripe for a breakout or a breakdown.
A breakdown of the ascending trendline brings in 53.99, with 52.38 and 50.64 lining up as potential downside targets.
On the other hand, a breakout above 56.47 brings in 57.47 into the picture as a potential upside target, with 60.07 floating in the horizon as yet another barrier to the north. 
Don't miss a beat! Follow us on Telegram and Twitter.
Crude Oil Price Daily Chart
More content