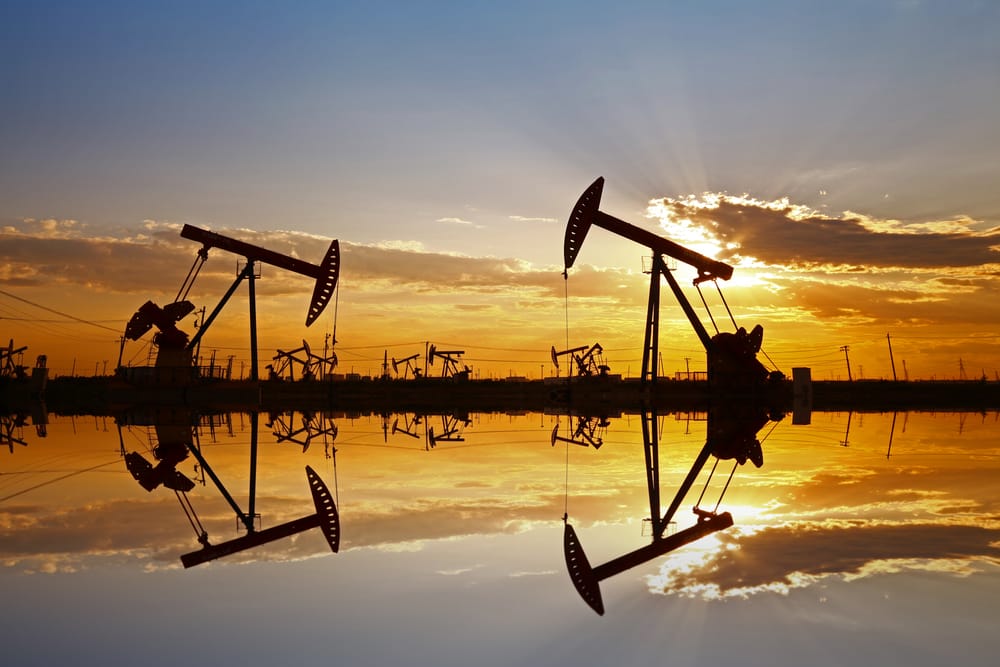 Commodities
Crude Oil Price Stays Below $40 As OPEC Lowers Demand Forecast Again
Crude oil price on the Brent benchmark remains below the $40 mark after the Organization of the Petroleum Exporting Countries (OPEC) declared in its monthly report that global crude oil demand in 2020 was expected to fall by 9.46 million barrels per day (BPD).
This new forecast projects that demand would fall by a higher amount than the previous forecast, which saw a drop off in demand by 9.06 million bpd. The report also indicates that crude oil demand for 2021 is expected to climb by 6.62 million bpd. This projection is also lower than the previous forecast of a 7.0 million bpd rise.
The oil cartel blames the impact of the coronavirus on the drop in demand, saying that coordinated policy action from all "market participants, including OPEC+," was needed to promote recovery of the market. OPEC also blamed higher supplies from OPEC members for the drop in demand, stating that compliance with its production cuts had risen to 103%.
The gloomy demand forecast from OPEC in terms of crude oil demand is impacting crude oil prices on the Brent crude benchmark, which currently trades at $39.42 on the day for a loss of 0.93%.
Technical Outlook for Crude Oil Price
Crude oil price on the Brent benchmark Crude oil price on the Brent crude benchmark is inching towards the 38.56 price support level, which serves as the first downside target. The lower highs of each daily candle since last week supports this impression. A breakdown of this area allows 35.61 to come into the picture, with 31.69 serving as the next target.
On the flip side, a bounce off 38.56 allows for the chance for bulls to push for a retest of 41.43 price level, with 44.16 and 45.39 serving as additional upside targets.
Don't miss a beat! Follow us on Telegram and Twitter.
Brent Crude Daily Chart
More content