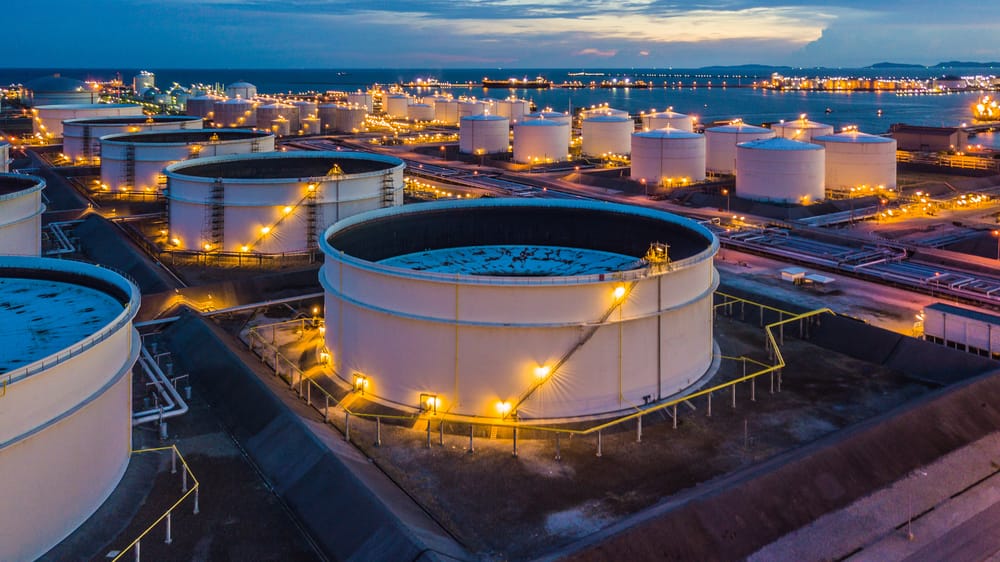 Commodities
Crude Oil Price Outlook: Brent Crude Targets $60, But A Barrier Remains
Crude oil price on the Brent crude benchmark resumed its uptrend move after yesterday's dip following an unexpected build-up of crude oil inventories in the US.
The performance of crude oil prices on the Brent crude benchmark also benefitted from the EIA's higher price outlook for 2021, which sees Brent crude trading at no less than $53 per barrel in its January short-term outlook. Crude oil price on the Brent is still trading higher by 0.65% on the day (at the time of writing), but there seems to be a stall in further upside action as the price nears resistance.  
Despite the upside, China's surging cases of the coronavirus continue to cast a pall of doubt over the demand outlook for the commodity in 2021, even as the impact of the voluntary production cuts by Saudi Arabia start to wane.
Technical Outlook for Brent Crude
The ascending trendline continues to provide additional support. However, the price has capped at the 56.47 resistance. Price needs to clear 57.47 to continue the uptrend and engineer a run towards 60.07. 
However, a stall in crude oil price at the 57.47 price level sets up an evolving double top. If the price breaks down the ascending trendline, the 53.99 price level becomes the neckline of this evolving double top. The neckline must then give way for 52.38 to come into view, with 50.64 then serving as the only barrier before the projected measured move towards 49.22.
Don't miss a beat! Follow us on Telegram and Twitter.
Brent Crude; Daily Chart
More content