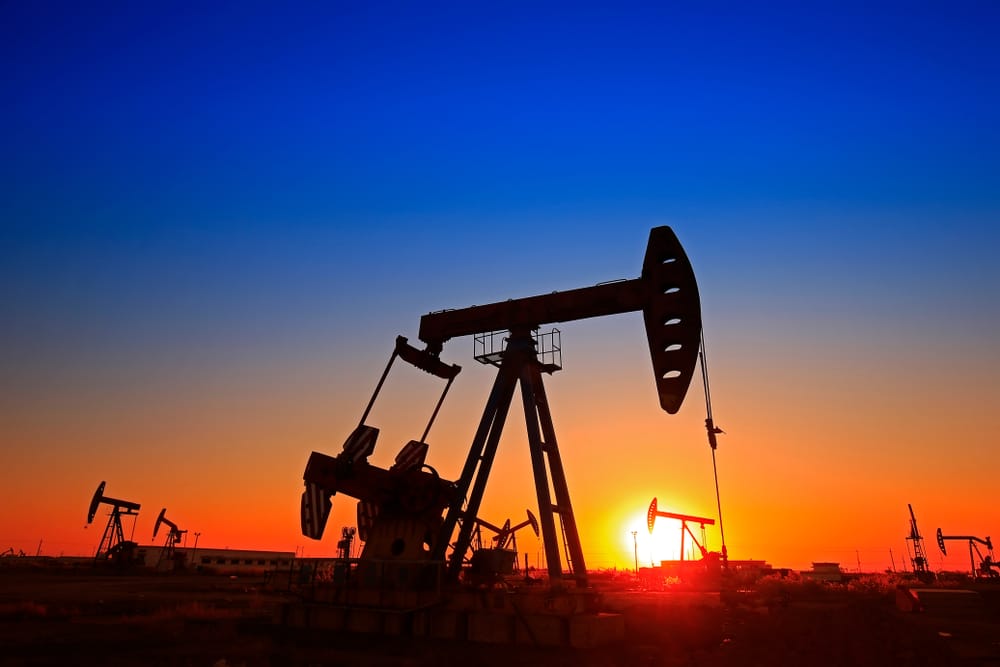 Commodities
Crude Oil Price Consolidates; Bearish Sentiment Persists
Crude oil price on the Brent benchmark continued to consolidate within the range of the week as it trades 5.6% lower on the day. Crude oil inventories are expected later today at 3.30 pm GMT but are not expected to make any significant contribution to price activity. The US Senate blocked a segment of the $2 trillion stimulus bill in which the US President had asked for $3 billion worth of funds to purchase crude oil to add to the strategic reserve. 
Crude oil price continues to face significant headwinds. There is also evidence to show that several countries are now offering the product at discounted prices to woo buyers, following Saudi Arabia's example. Oil storage facilities are starting to fill up, as China and other countries who typically use the product in large quantities are no longer buying like before. Rystad Energy, an oil analytical firm, is estimating that Canada may need to cut production by 400,000 barrels per day if its storage facilities are not to be overwhelmed by month-end. Saudi Arabia's expected ramp up to 10 million barrels per day may not help the storage situation.  
Technical Outlook for Crude Oil Price
After a brief upside spell on the day that got rejected at the 28.38 resistance level (January 18, 2016 low), crude oil price on Brent has pulled back towards the $26.02 mark. Brent crude needs to stage a break above 28.38 to be able to target the resistance areas at 31.92 (February 15, 2016 lows) and 35.61 (neckline of Jan/Feb 2016 double bottom and March 24, 2020 high). 
However, resumption of bearish action in conforming with the negative market sentiment could produce a retest of the 17-year price lows seen at 24.94. An analyst at Rystad Energy has predicted a $10 price per barrel if storage capacity runs out across the world. These 1998 price levels could be actualized if crude oil breaks the 24.94 price level.