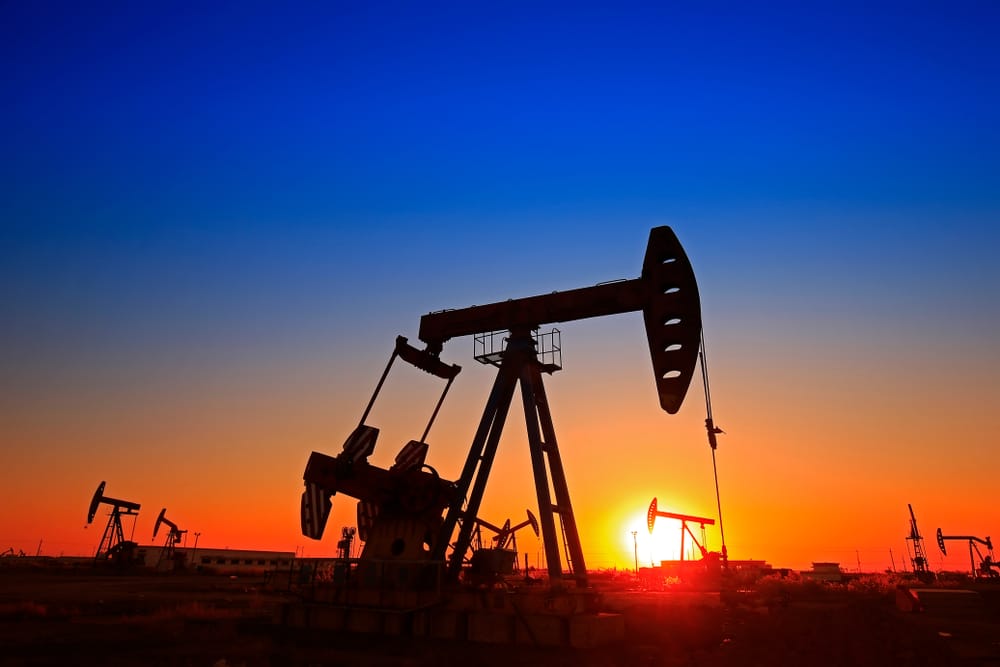 Commodities
Crude Oil Price Consolidates Around $60 Ahead of US Inventories and OPEC Meeting
Crude oil price was the star of the previous month as the bullish price action seen at the start of the year continued into February. The market reached $63 before dropping below the $60 level, a pivotal one.
What is interesting here is that the market already reached in the first two trading months of the year, the year-end target of most investment banks in the world. More precisely, this translates into higher inflationary pressures and the need for central banks to intervene. Should the crude oil price advance even more in the months ahead, it will further put pressure on overall prices.
Today, the US inventories are expected to decline by 1.3 million barrels. Any positive surprise that hints at a more robust economic recovery in America may lead to the crude oil price recovering the $60 level. However, considering that tomorrow we have the OPEC meeting, the chances are that the market will consolidate until the event is behind.
Crude Oil Technical Analysis
Both bulls and bears may make a case here. On the one hand, bulls may say that the crude oil price is at horizontal and dynamic support, and a new higher high is possible. On the other hand, bears may say that a head and shoulders pattern is about to break the neckline. Until such a breakout comes, the price action remains bullish.
Don't miss a beat! Follow us on Telegram and Twitter.
Crude Oil Price Forecast
More content