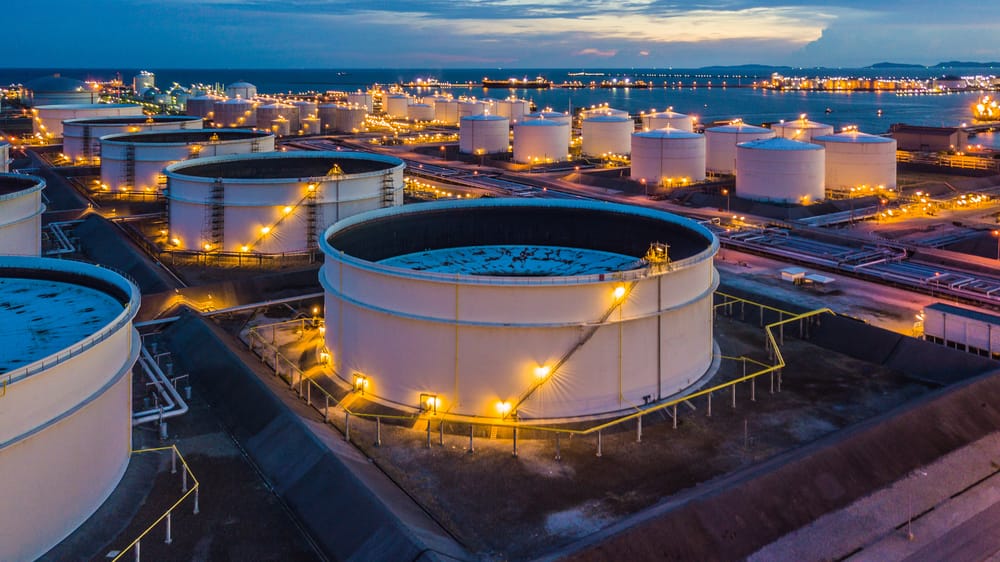 Commodities
Crude Oil Price Bullish Trend Continues – All Eyes on the $50 Level
Crude oil price had a nice bounce from the November lows. Coincidence or not, it bounced higher together with equities and right when the recent dollar down move started. In the meantime, the dollar strengthened a bit, especially against the Euro, but overall, it trades with a weak tone, suggesting more upside is possible for the price of oil.
From a fundamental perspective, the price of oil benefited from a surprise unilateral production cut from Saudi Arabia. Announced at the start of the year, it took the market by surprise and pushed the WTI crude oil price above the pivotal $50. Moving forward, the level remains key, especially considering the new U.S. administration plans.
No one knows how the new administration will play its foreign card, but if it comes back to the Iranian deal, the risk is that the market will be flooded by an additional 2.5 million bpd, and that would be a real test for the price of oil.
Crude Oil Price Technical Analysis
The chart below reflects the bullishness in the price of oil. From a technical perspective, the market remains bid while in the rising channel. Bears may want to test a quick short while the price remains in the upper side of the channel, targeting the lower edge and perhaps even support in the $50 level, but not more than that at this point.
Don't miss a beat! Follow us on Telegram and Twitter.
Crude Oil Price Forecast
More content