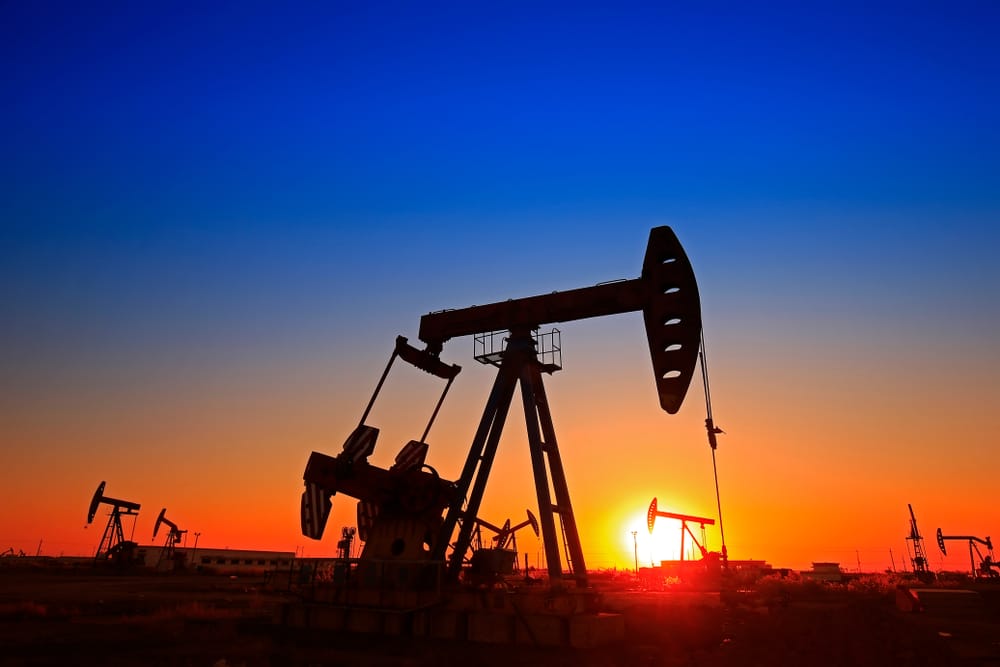 Commodities
Crude Oil Price Bullish Run Continues After OPEC Did Not Increase Supply
Crude oil price broke above the upper edge of a rising channel in a move that suggests further strength. Last week's OPEC meeting triggered another leg higher in the price of oil that bounced from the critical $60 level.
Less than a year ago, the crude oil price dived to -$40 on the back of the coronavirus pandemic and economic shutdown around the world. In the meantime, the world economy is recovering, and the price of oil does so too.
For central banks, the move higher in the price of oil remains problematic. Inflation is coming, and no one knows just how high inflation will be and how will the central banks fight it. The Fed, for instance, is willing to let inflation overshooting above 2%, but we are yet to find out the Fed's tolerance.
Crude Oil Price Technical Analysis
The market remains bullish while inside the rising channel. Bears may want to keep an eye on the $60 level, as a move below may trigger some more weakness. However, until that happens, bulls are in control and will likely step in again once the market comes to dynamic support. As such, the safest way to trade it is to wait for the price to come to the middle of the channel before going long for a new higher high and a stop at the previous higher low.
Don't miss a beat! Follow us on Telegram and Twitter.
Dow Jones Daily Chart
More content