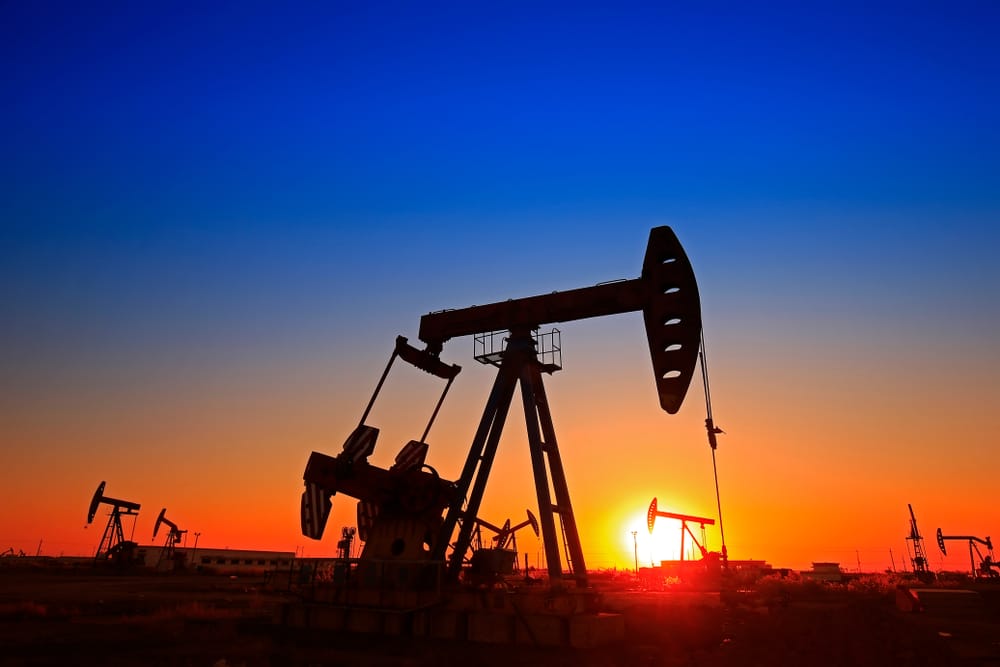 Commodities
Crude Oil Points to Further Rally – $55 In Cards
Crude oil forms a bullish pattern around the $42 level. Following the dip toward the $34 level at the start of the month, it bounced sharply on the back of positive COVID-19 vaccine new.
In doing so, it formed a possible inversed head and shoulders pattern. While the neckline is not broken yet, the pressure mounts for the price to reach the pattern's measured move at $55.
Covid-19 Vaccine Hopes Lift the Price of Oil
The news that the world gets closer to a vaccine for COVID-19 reversed the bearish move on the crude oil price. The idea is that a vaccine will ease the restrictions and, with it, it will generate increased demand for the price of oil.
Crude Oil Inversed Head and Shoulders Pattern
The logical thing for bulls to do here is to wait for the price to break the neckline before going long with $55 as a target. However, a better risk-reward ratio would be obtained on a lower move first. As such, bulls may want to wait for the crude oil price to reach the projected neckline before going long for the $55 level with a stop-loss order at $35.
Don't miss a beat! Follow us on Telegram and Twitter.
Crude Oil Price Forecast
More content