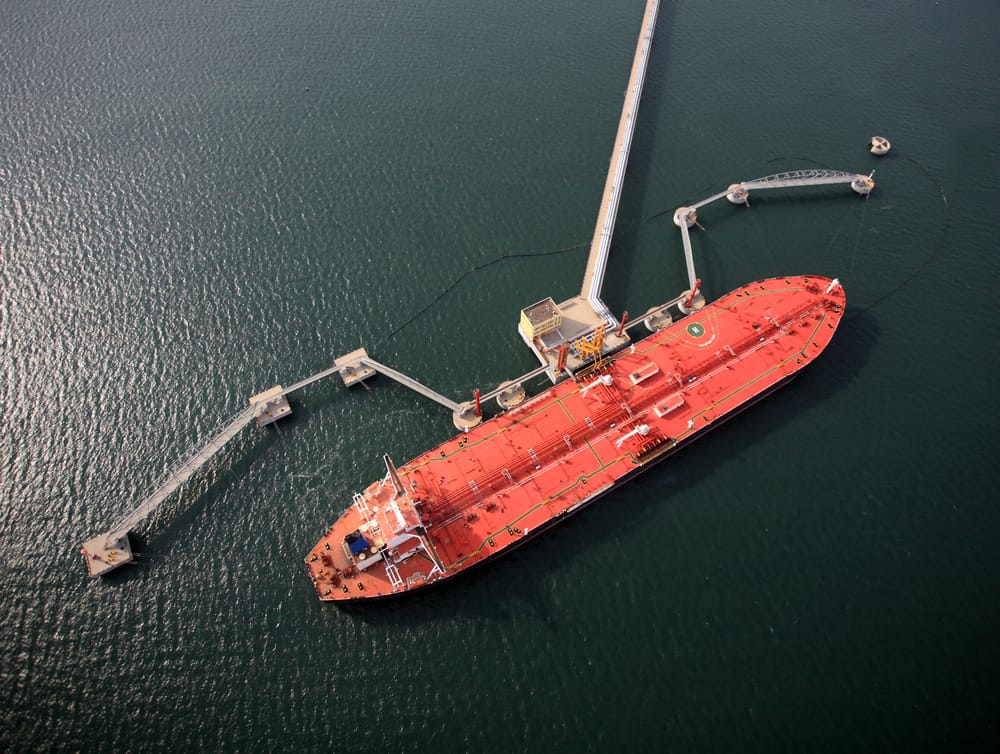 Commodities
Crude Oil Breaks Above $60 in a Furious Move Higher
Crude oil did it – it broke above the $60 level after it consolidated in a triangular pattern. It appears that the breakout is the result of a pennant formation, and, if that is correct, crude oil price still has a lot of room to go.
However, the importance of the $60 level should not be underestimated. The round level attracted the price, and now that stops have been triggered, profit-taking may appear. The move higher created similar reactions from the stock markets around the world, as higher oil prices indicate a lower dollar and upcoming higher inflation.
The prospect of the economic recovery on the back of vaccination success and the upcoming $1.9 trillion in fiscal stimulus from the United States Congress is fueling the move higher in oil and equities and lower in the dollar. It remains to be seen how much is priced in by the time the actual announcement is released.
Crude Oil Technical Analysis
The pennant formation indicates much higher levels for the price of oil. Bulls may want to remain on the long side as long as the price does not move below the pennant and target the measured move. On the other hand, bears may want to go short if the price reaches the pennant again, with a stop at the highs and a target bigger than 1:2 rr ratio.
Don't miss a beat! Follow us on Telegram and Twitter.
Crude Oil Price Forecast
More content