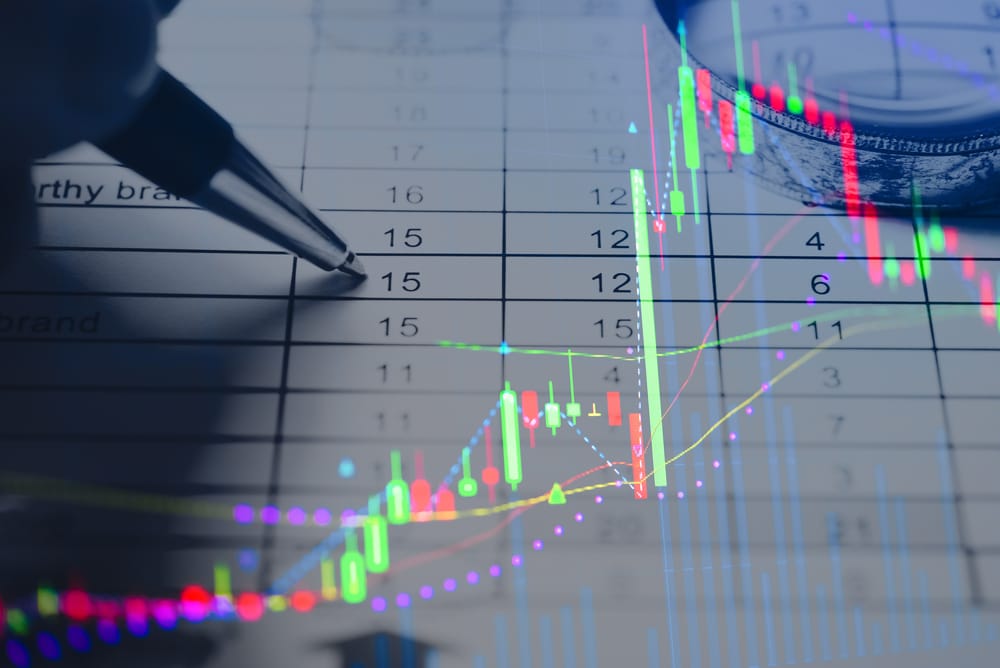 Forex
CEL/USD Outlook: Celsius Token Gains 60.7% in One Week; Correction Expected
[adrotate group="3″]
The Celsius token appears set to post its strongest run since inception with a potential 7th straight winning day. CEL/USD overcame early losses on the day with a strong bounce off the 7.000 psychological support to push into profit territory, with gains of 0.45% on the day as of the time of writing.
Boosting sentiment on the day remains the prevailing market fundamentals for the Celsius token, which has seen it add 60.72% to its value in April alone. The latest price trigger is the Best Cryptocurrency Wallet award that was presented to the project at the Fintech Breakthrough Awards for 2021.
Celsius is a token for the DeFi project which focuses on low-cost crypto lending. The project's crypto lending platform presently has more than $10 billion in cryptos under management and is available to users in more than 100 countries.
Technical Levels to Watch
The CEL/USD pair has met resistance at the 7.6025 mark (127.2% Fibonacci extension from the swing low of 21 January to the swing high of 12 February). The pullback of April 8 was immediately resisted by buyers, with a bounce from the 7.000 psychological support level.
Another attempt at a break has been launched. If this is successful, we could see a push towards the 7.9630 price mark (141.4% Fibonacci extension), with the 8.4685 price level (161.8% Fibo extension) lining up as a potential barrier to the upside for the future.
On the other hand, a rejection at the 7.6025, followed by a pullback retests the 7.000 psychological support. If the decline continues, then 6.7770 serves as a potential pivot to the south. Below this level, additional support is seen at the 6.2935 and 5.8305 price levels, where the 61.8% and 78.6% Fibonacci retracement levels of the April 1 – April 8 swing move are found.
[adrotate group="5″]
Don't miss a beat! Follow us on Telegram and Twitter.
CEL/USD Daily Chart
More content
[adrotate banner="49″]