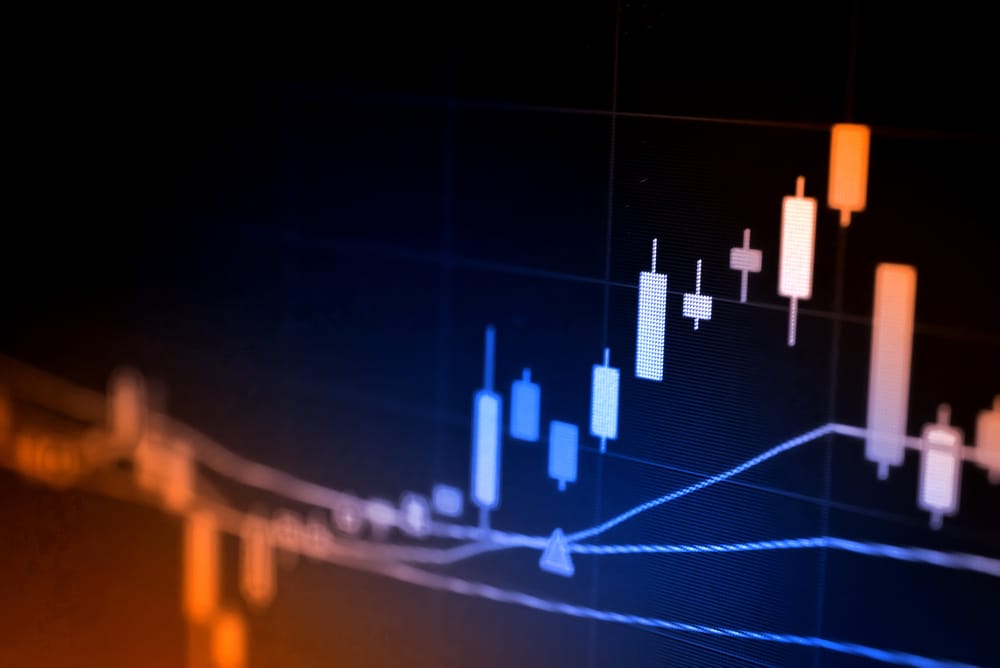 The Darktrace share price popped by more than 9% on Tuesday after the cybersecurity company published the latest trading statement....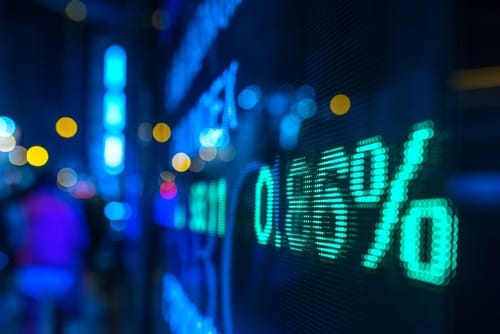 Sign up to find out more about what investors expect with Facebook share price in response to its earnings.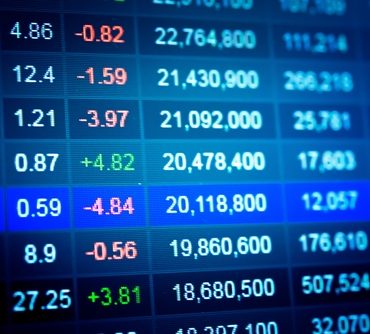 The Clover Health share price is up this Friday as investor demand on the stock continues to rise. The Medicare...
[adrotate group="3″] Tesla's slide on the Nasdaq 100 index continued this Friday. This followed earlier comments by CEO Elon Musk...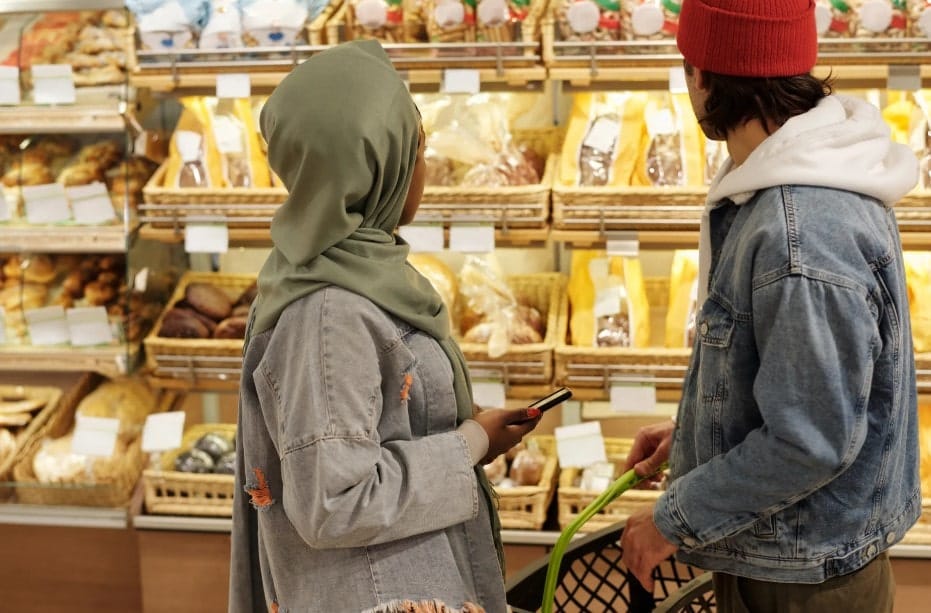 [adrotate group="3″] Ocado shares tumbled 5% after news that a Norwegian company was suing the online retailer over copyright infringement....
The 888 share price is hovering near its all-time high as demand for online betting and gambling services soar. The...
[adrotate group="3″] NatWest share price broke-out yesterday as investors remained optimistic that the Bank of England will not push UK...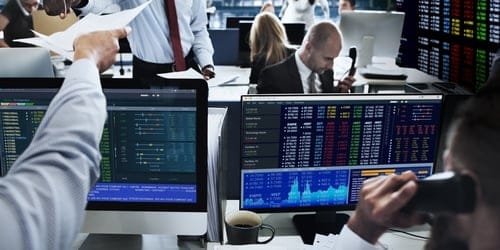 [vc_row][vc_column][vc_column_text]Barclays share price continues to trade lower for the 2nd day running after PCP Capital Partners sued the UK's biggest...
The AMC Stock price jumped 20% yesterday, bursting out of its downtrend and reminding the shorts that they are not...