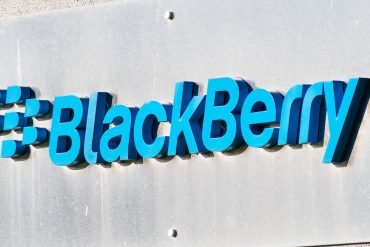 The BlackBerry share price has seen some slight uptick, despite the consensus of seven analysts that the stock will see...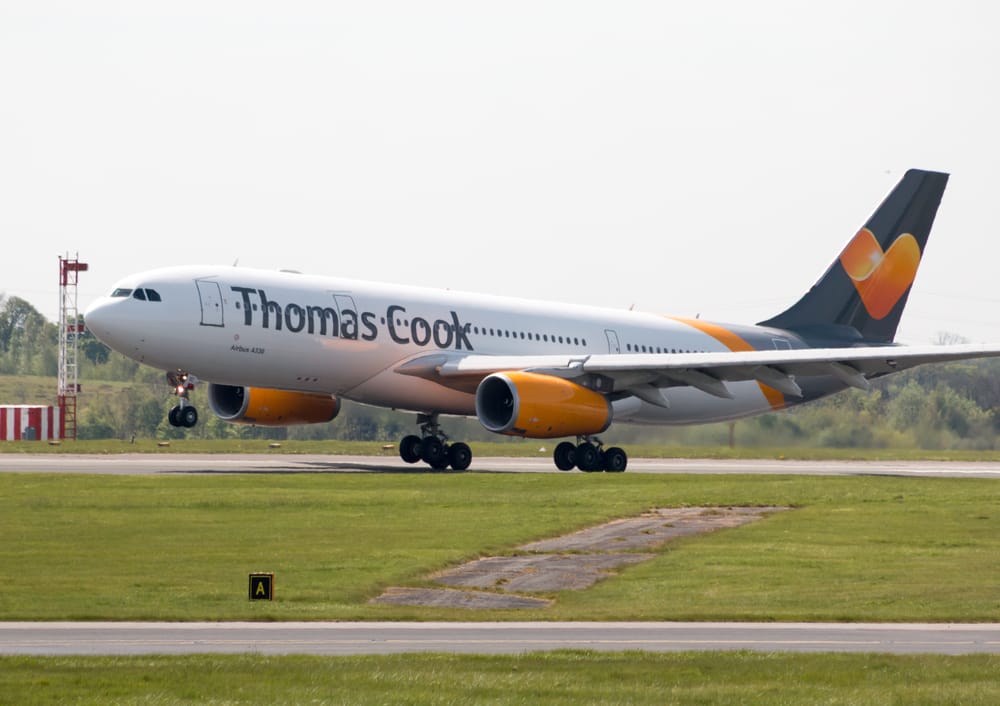 Rolls Royce releases its half year financial results on Thursday and investors will be hoping for some cheer after a...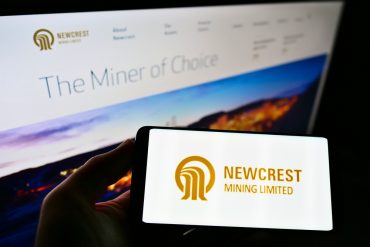 Newcrest share price has staged a strong comeback in the past few weeks as gold prices continued rising. The stock...
The Lloyds share price has opened with a huge gap up in today's trading session and is currently up by...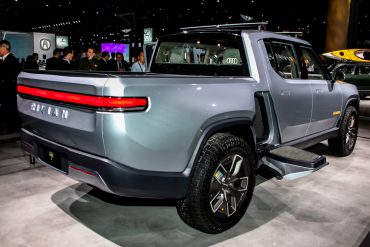 Rivian stock price has been in a consolidation phase in the past few months. The shares were trading at $29.75...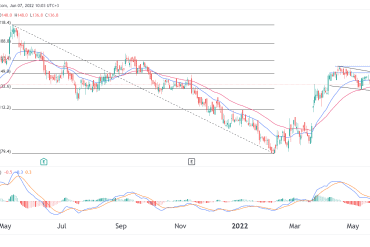 As acquisition chatter continues, the Ted Baker share price has been in the spotlight in the past few days. TED...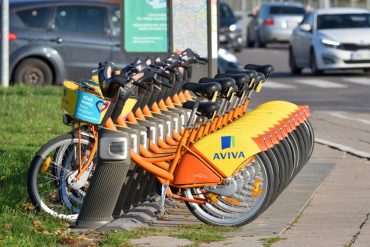 London blue-chip companies have rallied in the past few days even as the Bank of England (BOE) embraces a more...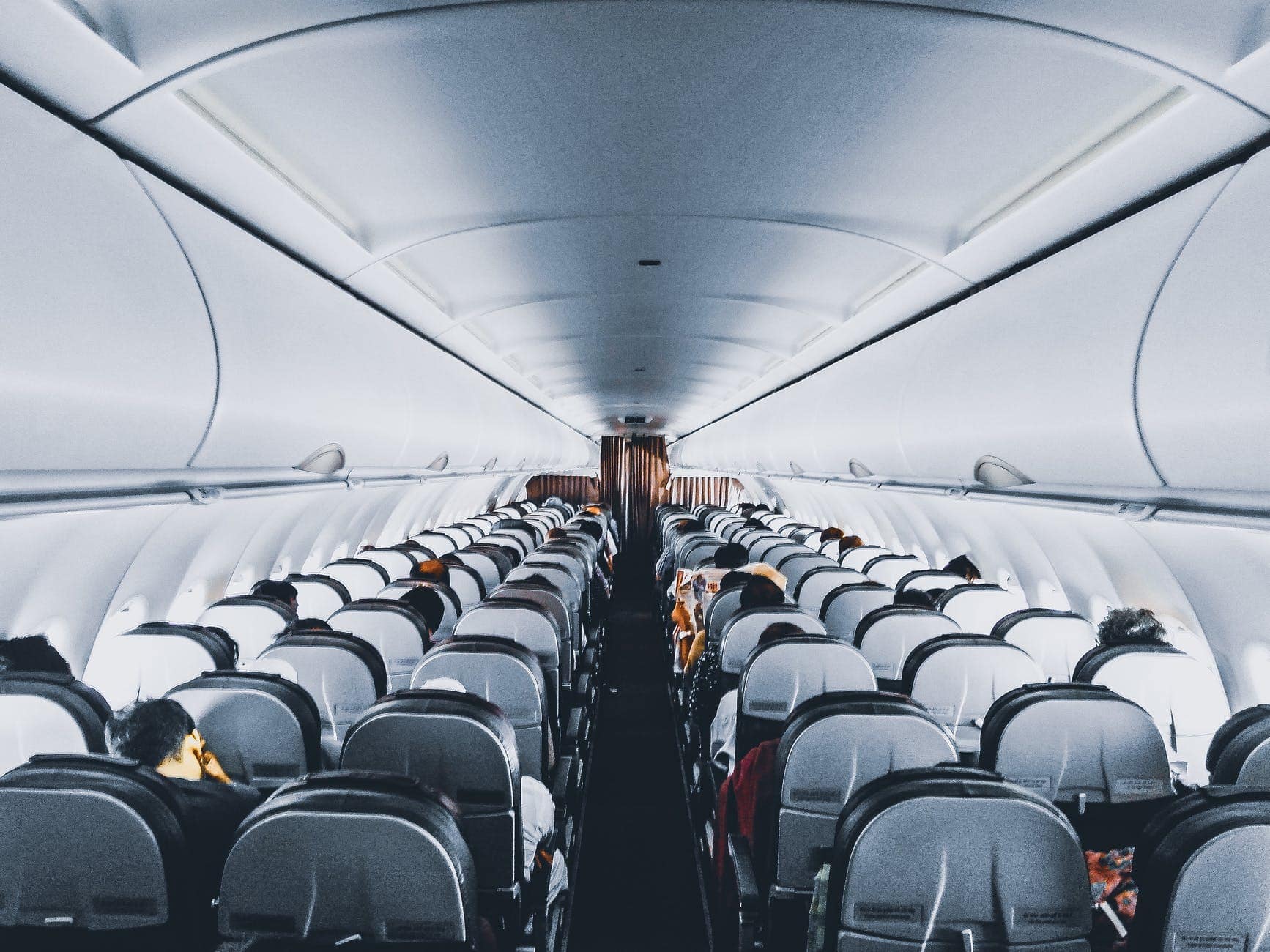 Rolls Royce shares slumped to another low on Monday as investors reacted to the news of a potential equity raise of up to £2.5 billion.
The Carnival share price has bounced back as investors remain optimistic about the cruise industry. The stock jumped by more...