Tesla share price spiked in the premarket trading as Elon Musk excited investors. The stock is now trading at $995,...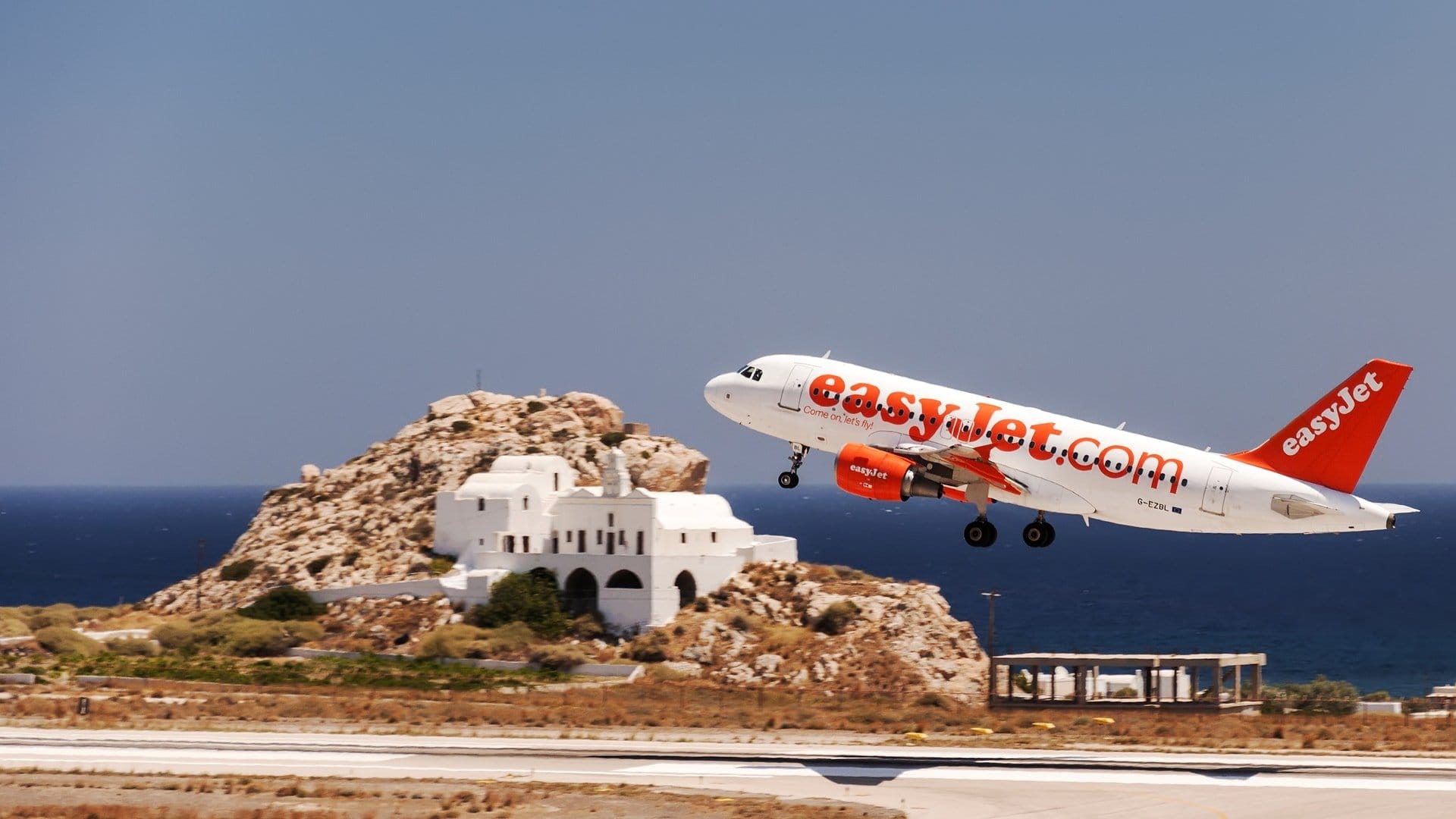 The EasyJet share price slumped hard on Thursday, becoming one of the worst-performing FTSE 250 stock. The EZJ shares dropped...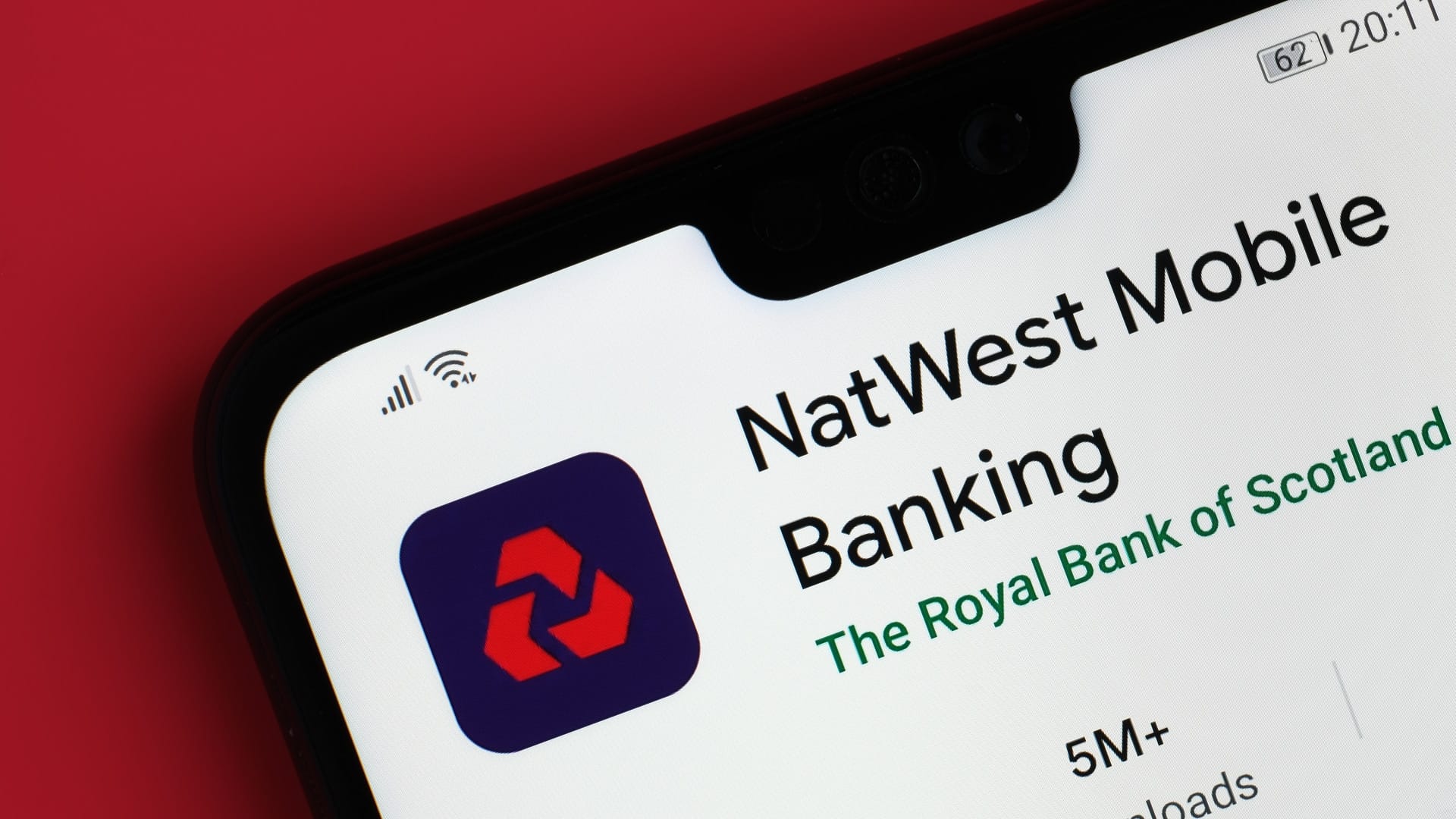 The NatWest share price rose by more than 1.70% on Wednesday after the latest strong UK inflation data. The stock...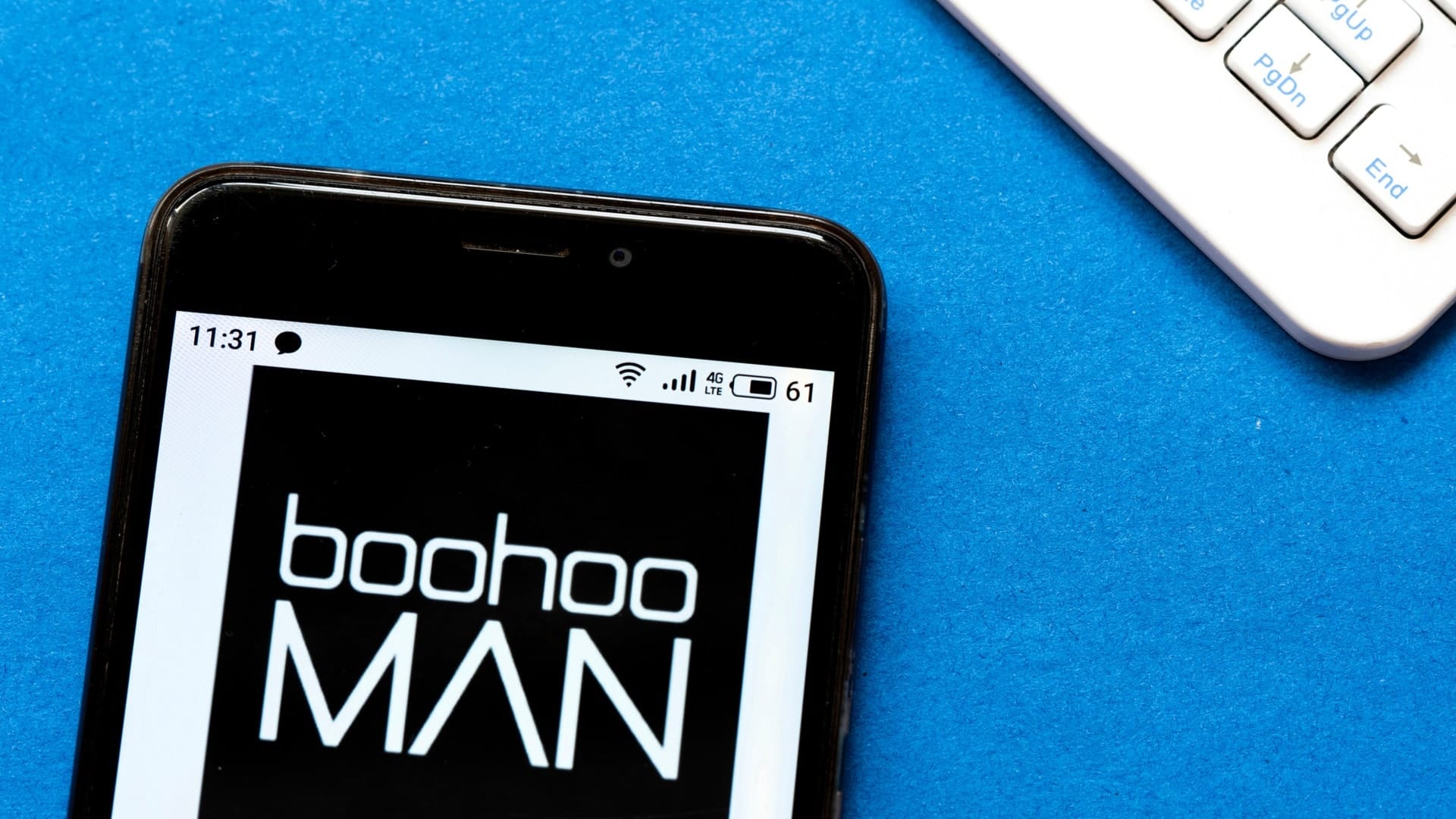 The Boohoo share price bleeding is not stopping. The BOO stock is trading at $264, which is about 10% below...
The IAG share price will be in focus after Barrons mentioned the company as one to watch as the aviation...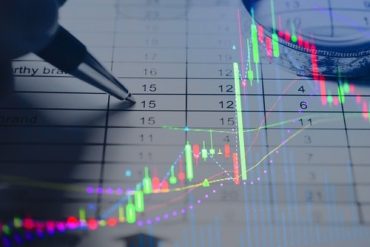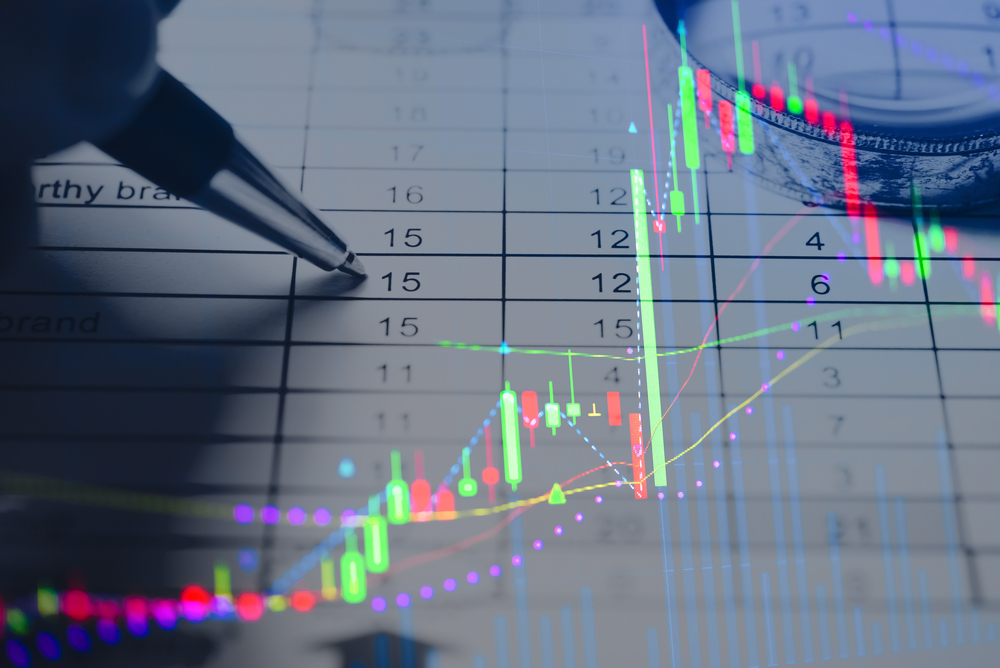 The 4D Pharma share price has closed the day's trading session in the red, losing 2.65% in a day marked...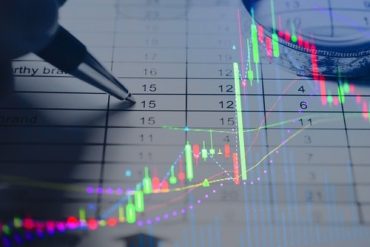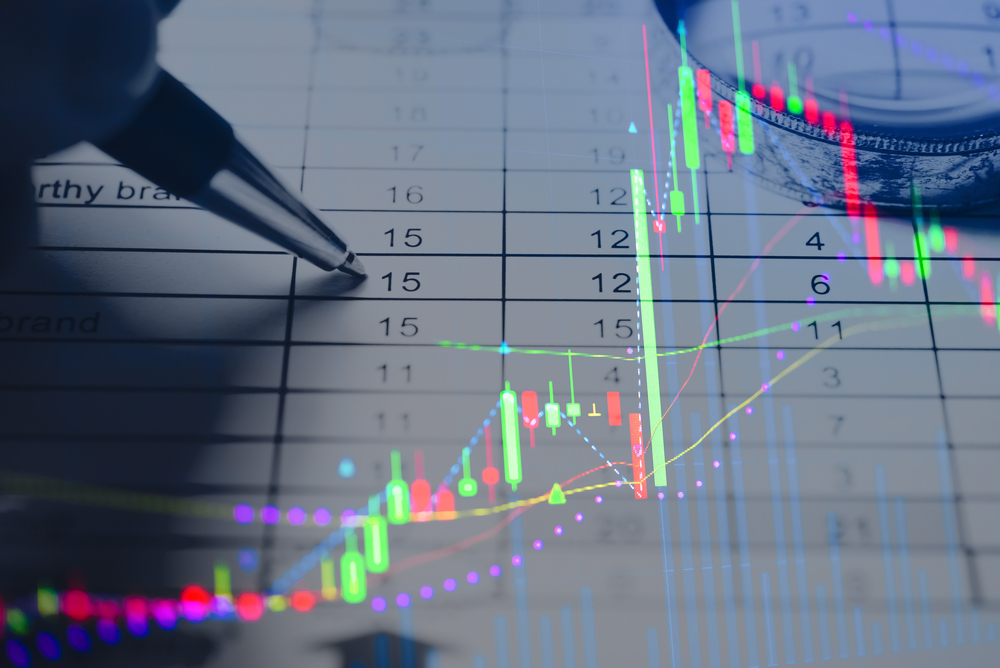 The 4D share price is headed lower for the second day in a row as the initial euphoria that followed...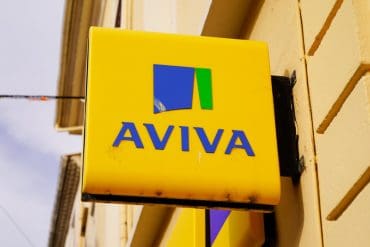 The Aviva share price has done remarkably well in the past few months. The stock has risen by about 80%...
Caterpillar stock price is lower today after the company's 2nd quarter earnings report showed that revenues and profits were down...