Crypto exchanges are the backbone of the industry. They supply the much-needed liquidity and allow the community to invest in...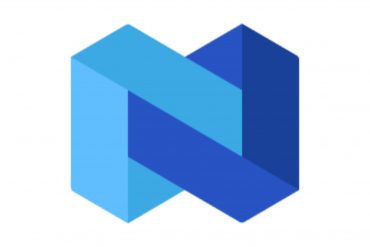 The world of decentralized finance has exploded over recent years, now holding a total locked-in value of $239 billion. While...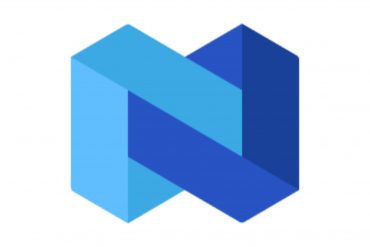 The ongoing interest rate hikes and recession fears have put the speculative markets in a slump. In this risk-off environment, most...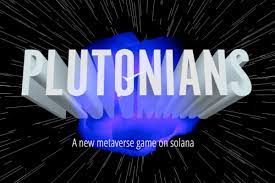 Developing a successful blockchain game is about more than just putting together graphics and a monetary incentive. Games need to...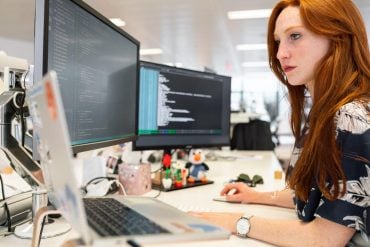 Petar Tsankov, a research scientist at ETH Zurich, once stated that in blockchain, deploying a smart contract is somewhat like...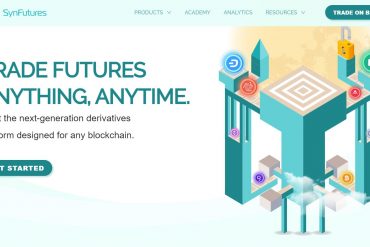 SynFutures is an open, decentralized derivatives platform designed to allow a wide variety of assets—including Ethereum native, cross-chain and off-chain...