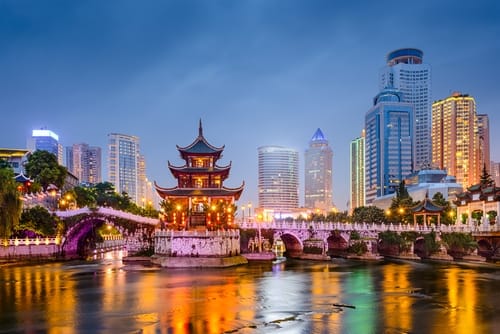 The Hang Seng index rose by more than 1.31%, continuing a rally that started on Monday. It is now the best-performing index in the region after KOSPI and ASX 200, which rose by more than 3% and 1.75% respectively. The index is now trading at $24,300, which is the highest it has been in almost two weeks.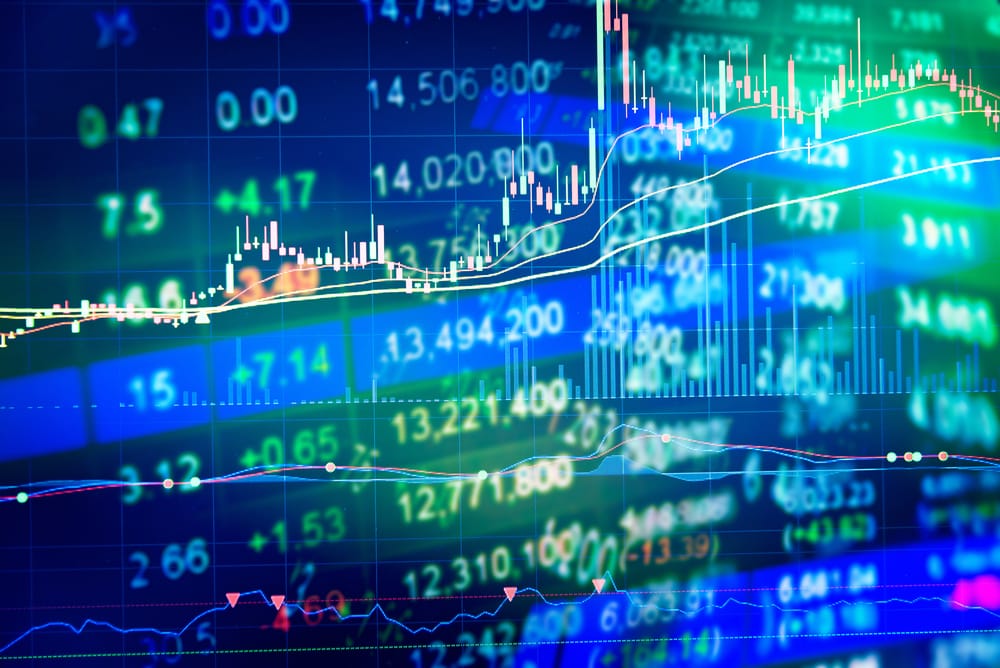 The DAX index is little changed today as focus remains on the Thanksgiving weekend. With most institutional investors in holiday,...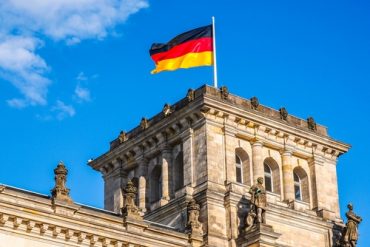 The DAX index has made a spectacular recovery in the past few days as investors continue focusing on corporate earnings....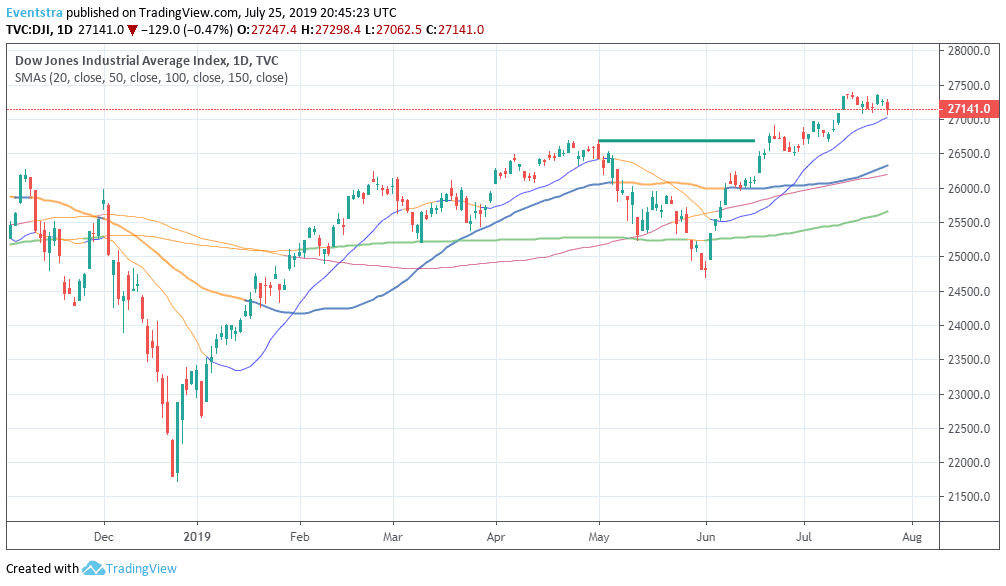 Wall Street indices turn lower today with the Dow Jones giving up 0.47% at 27,140.98. The S&P 500 finished 0.48%...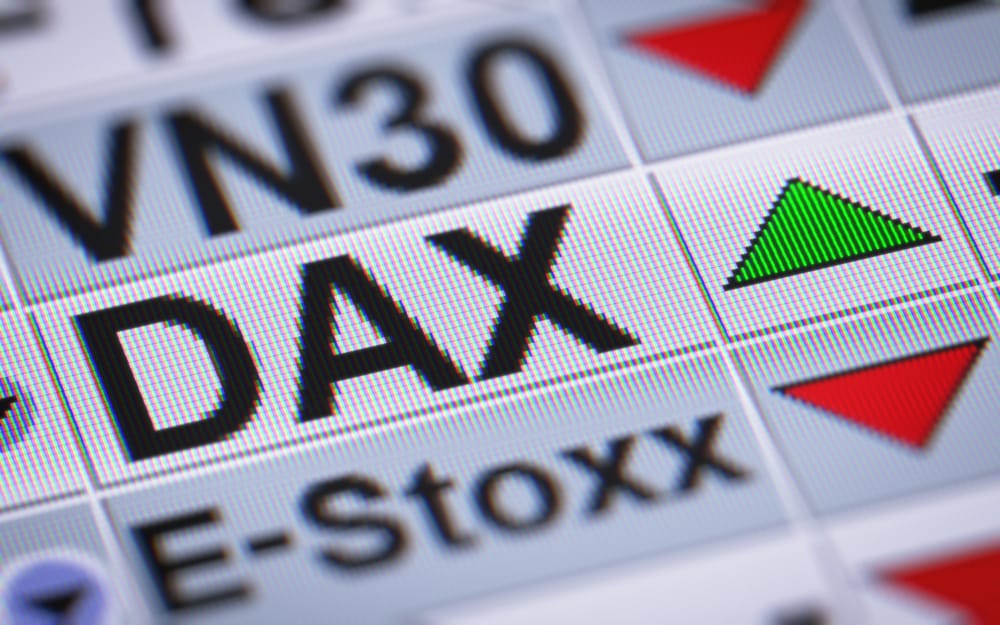 German stocks rose by more than 1% as investors ignored worrying export and import data. The closely-watched DAX index rose by more than 1% as investors banked on a global recovery.
The FTSE 100 index is struggling even after the latest interest in UK stocks. The index declined by almost 1%...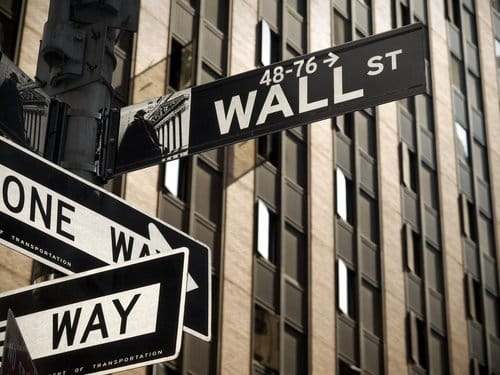 The Dow Jones tapped a new record-high in yesterday's trading as US President Donald Trump hinted that a US-China trade...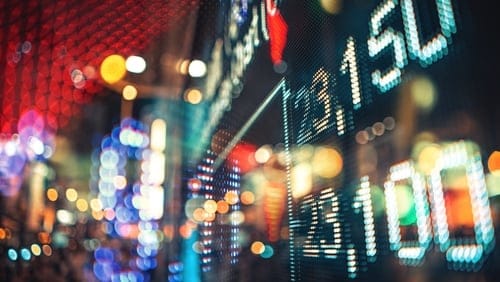 As the earnings season for the Q1 2020 period comes to an end, traders and investors may have to prepare...