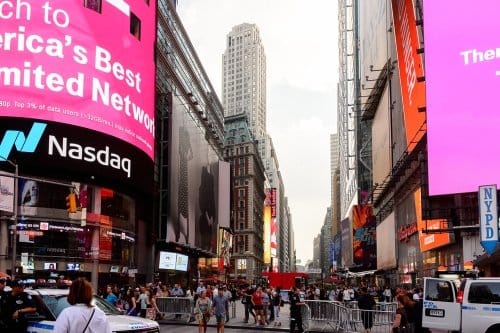 [adrotate group="3″] The Nasdaq 100 continues to tilt between gains and losses on the day. The tech-heavy index started the...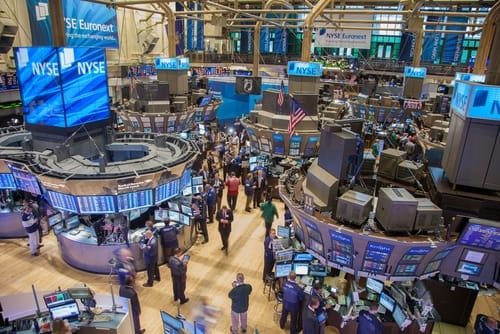 The Dow Jones Industrial Average ended yesterday lower after the index rejected twice at the 200-day moving average. The futures today point to a positive opening for another attempt at the critical resistance.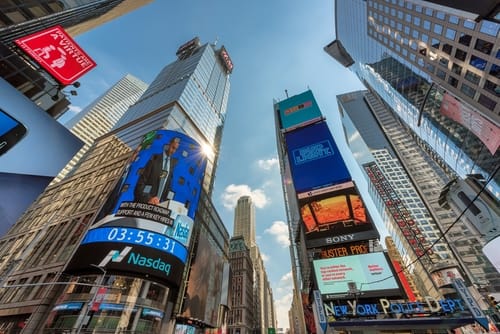 The Nasdaq 100 index made a new all-time high yesterday, just before the FOMC Minutes were released. The tech index...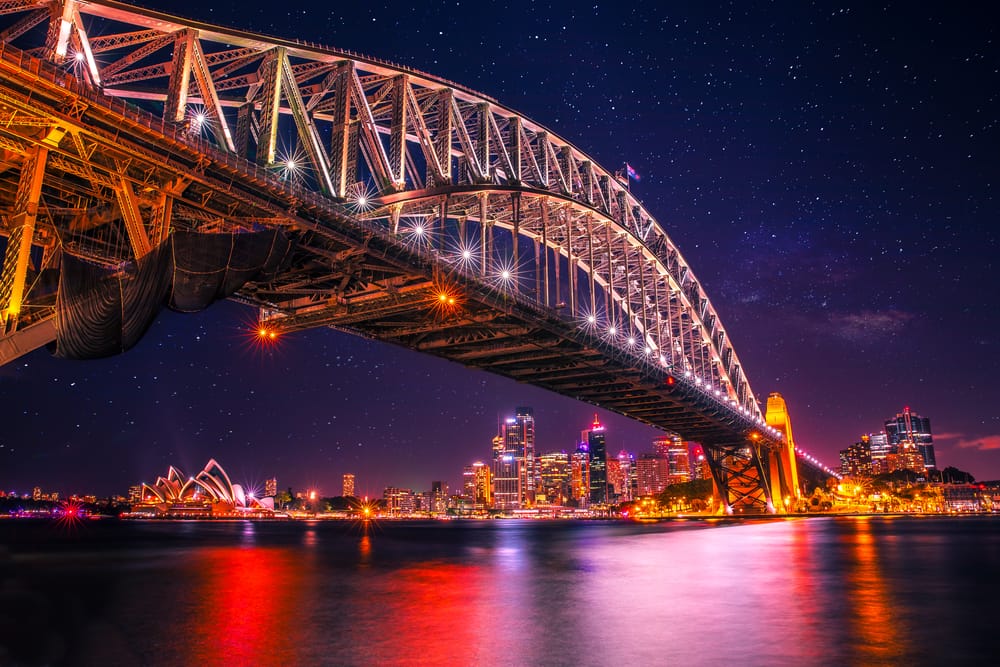 ASX 200 index trade close to daily highs before the closing bell recovering almost all of yesterday's losses as the index struggles below the 200-day moving average.
The S&P 500 extended the recovery from Wednesday's decline and extended the rally above the 4422 price mark. A rise...