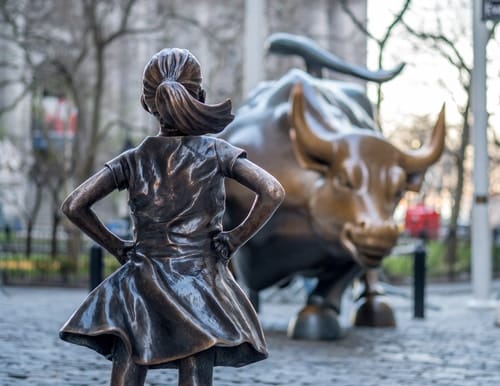 Dow Jones is bouncing back today as investors react to an underwhelming Trump rally and bullish calls from key analysts. The index is up by more than 200 points in the futures market. Similarly, the S&P 500 and Nasdaq index have jumped by more than 0.70%. The performance of the US indices is different from what is happening in Europe, where the DAX index has fallen by 0.62% while the FTSE 100 has fallen by 0.25%.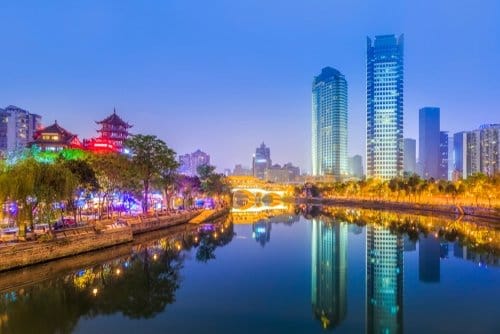 The Hang Seng gapped higher today as traders predicted the normalisation of relations between the United States and China. The...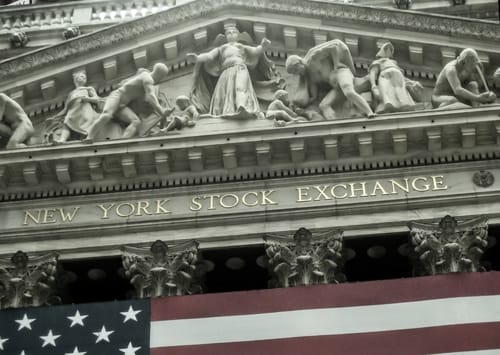 The Dow Jones index rose by more than 200 points, partially offsetting the 600 points it lost yesterday. Investors were reacting to a new stimulus package passed by the senate yesterday, some positive corporate earnings, and slightly higher oil prices.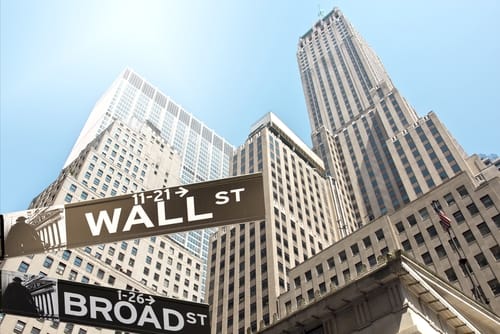 The Dow Jones index declined by more than 2% mostly because of the falling oil prices, rising risks of a deeper recession in the United States, and the ongoing corporate earnings season. Falling Oil Prices Drag Dow Jones As we reported earlier today, the price of United States oil dropped to the lowest level in more than two years. This decline happened as investors continued to question the deal that was signed between OPEC and Russia in the previous week. The key concern is that the deal will not help to rebalance oil prices because of the lack of demand. In fact, according to analysts, oil storage in the United States is running out. Just last week, the EIA reported that inventories had jumped to an all-time high of 19.5 million barrels.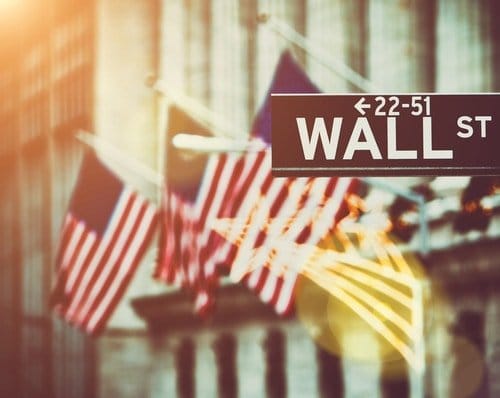 The Dow Jones is up by more than 535 points in the futures market. The surge in the blue-chip index...
The FTSE 100 is firmly in the green territory as traders focus on Brexit, US nonfarm payrolls data, and hopes...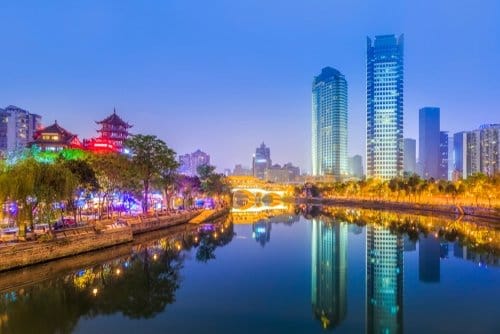 The Hang Seng index is still struggling as the crisis among Chinese developers coincide with the ongoing crackdown on technology...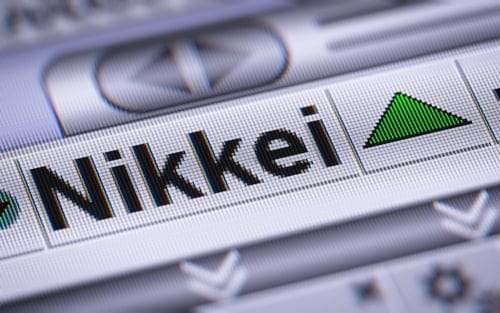 The Nikkei 225 index is down by more than 0.60% as investors react to the ongoing tensions between the United...