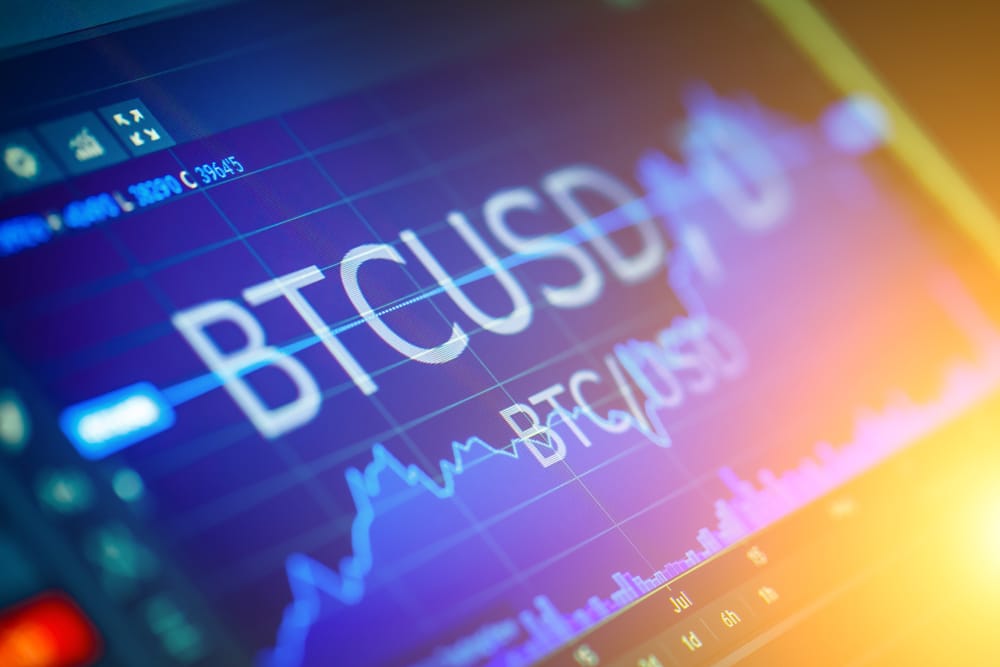 Cryptocurrencies
Bitcoin Prices Crash After Liquidation of $1.5billion Worth of Derivative Contracts
Bitcoin prices have experienced a sharp drop, crashing nearly $4500 as holders of Bitcoin derivative positions liquidate them. Coin tracking website Bybt.com reports that more than $1.5 billion worth of Bitcoin derivative contracts have been liquidated by cryptocurrency exchanges in the last day, allowing for a hefty correction that Bitcoin prices are seeing at the moment. 
Bitcoin prices have risen sharply in the last 3 weeks, rising from $30,208 on January 28 to more than $58,000 on February 21. With such a steep rise in prices, a correction was long overdue and we may just be seeing this playing out. However, institutional interest remains very high and a correction may not last for very long before renewed demand is seen.
Technical Outlook for BTCUSD
Today's $4450 drop has sent the BTCUSD below the 53,000 level, with the 52,672.43 price level (17 February high) set to become the immediate downside target. A further decline targets 50729.16 (88.6% Fibonacci extension), with 48270.05, 46,203.12 and 43569.83 serving as the additional downside targets.
On the flip side, there is a good chance that such dips are what whales may be waiting for. Therefore, dip-buying could occur at any of the levels mentioned above. Ultimately, a retest of the highs at 54,000 and 58367.00 by Bitcoin prices cannot be ruled out. The extent of the dip and any dip buying will determine which of the price levels above dip buys become the new upside targets.
Don't miss a beat! Follow us on Telegram and Twitter.
BTCUSD Daily Chart
More content