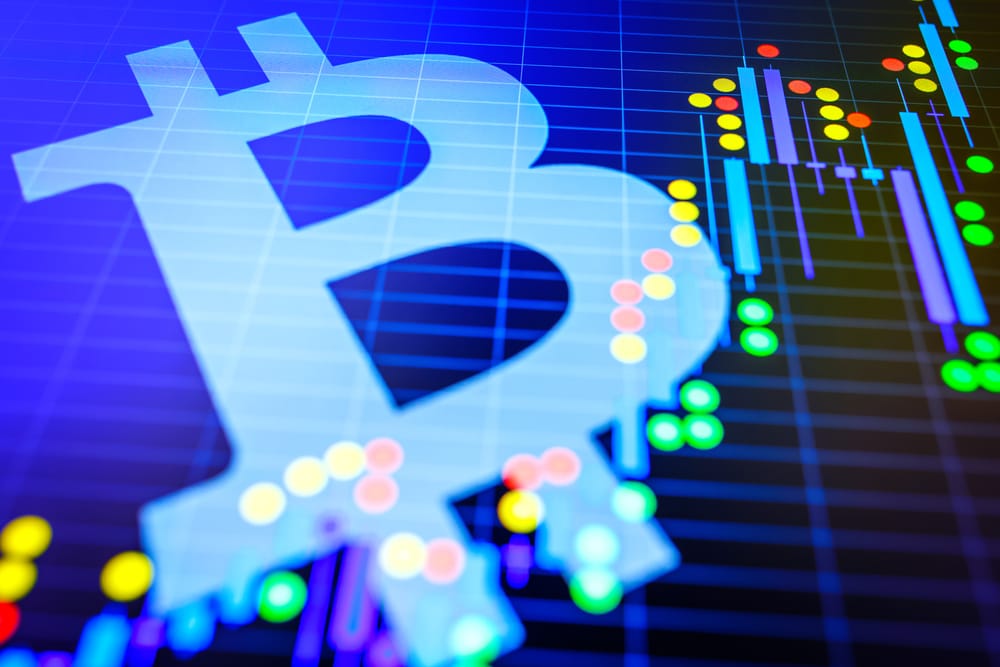 Cryptocurrencies
Bitcoin price: Battle of Bulls and Bears to Persist in the Near Term
Bitcoin price has recouped its losses from earlier in today's session. At the time of writing, BTCUSD was up by 0.53% at 32,901.69. Earlier in the day, it had dropped to an intraday low of 31,577.91. Notably, that is its lowest level since late June. Since Monday, it has dropped by about 5%.
BTC/USD technical analysis
As has been the case in the recent past, Bitcoin price has been subject to high volatility in the current month. Over the past two weeks, it has hit lows of about 31,577.91 and a high of 35,983.31. On a two-hour chart, it is trading along the 50-day EMA and slightly above the 25-day EMA.
In the near term, I expect Bitcoin price to continue exhibiting high volatility as the market reacts to the Federal Reserve's stance and US inflation data in equal measure. After the higher-than-expected consumer and producer prices, investors will now eye the retail sales scheduled for Friday. At the same time, Jerome Powell's testimony before the US Congress continues on Thursday.
The prices will probably remain within a tight range of between 33,645.06 and 32,272.61. A move above the horizontal channel's upper border will place the next resistance level at the week's high of 34,678.64. On the lower side, the bears will be striving to push the prices further to Tuesday's low of 31,577.91.
Don't miss a beat! Follow us on Telegram and Twitter.
Bitcoin price chart
Follow Faith on Twitter.