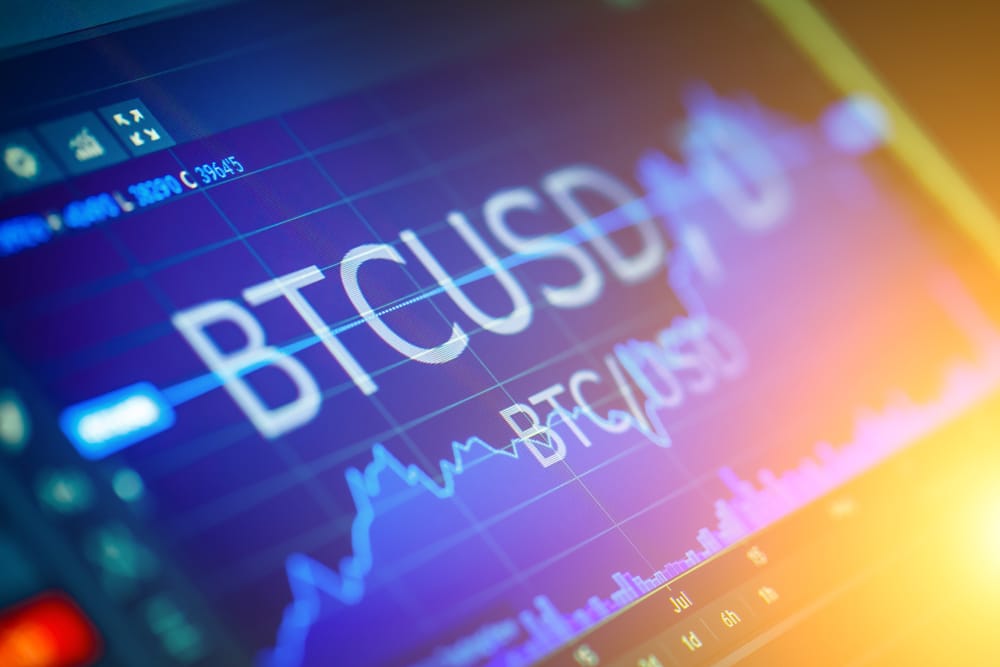 Cryptocurrencies
Bitcoin Price Back at the Highs – Double Top or Continuation Pattern?
Bitcoin price climbed back at the highs on the back of a combination of bullish factors. On the one hand, the new round of fiscal stimulus in the United States puts cash again in the hand of the retail trader. According to a recent study by Deutsche Bank, approximately $20 billion of the new stimulus will end up in financial markets.
Because retail trades are big fans of cryptocurrencies, the expectations are high that Bitcoin and other coins will benefit from the stimulus too. As such, the move higher in Bitcoin and the threat of breaking the recent high make sense.
On the other hand, the lower dollar and higher stocks fueled another round of risk-on moves. The dollar is sold across the board and gains against literally all other fiat currencies, with some small exceptions (e.g., JPY). Therefore, the decline in the dollar is seen in the cryptocurrency market too.
Bitcoin Price Technical Analysis
From a technical perspective, one may argue both in favor and against higher prices. Those against may say that the market forms a potential double top pattern at the $58k level and a rejection is imminent. Those in favor may say that the inversed head and shoulders pattern, appearing during a bullish trend, is a continuation pattern and points to higher levels. For both categories of traders, $58k is key. A move above should trigger more upside.
Don't miss a beat! Follow us on Telegram and Twitter.
Bitcoin Price Forecast
More content