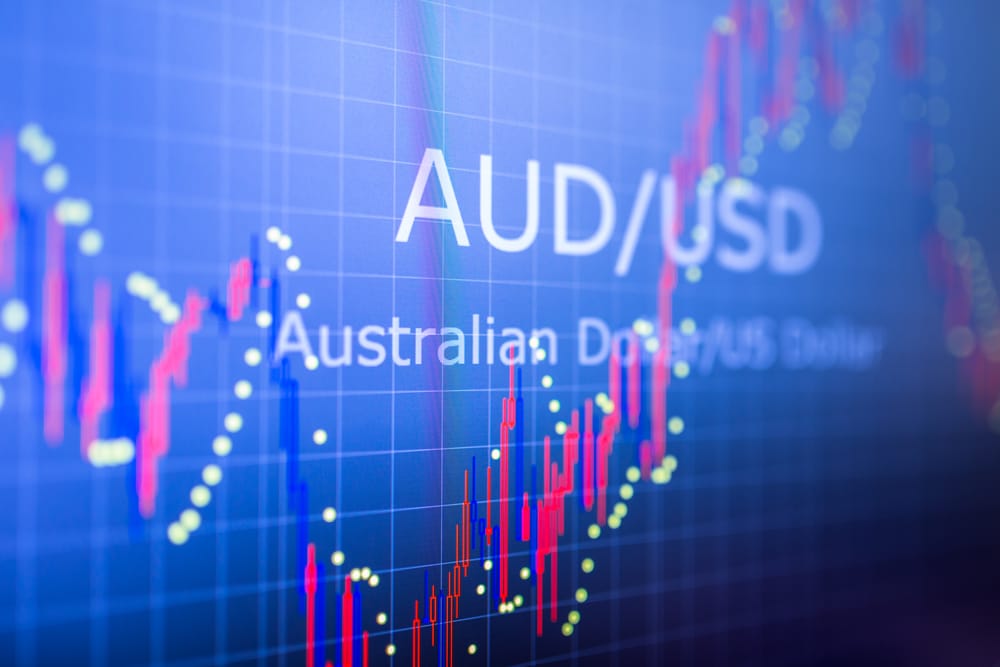 Forex
AUDUSD Trades with a Bearish Tone at Dynamic Support – More Downside Expected
The AUDUSD pair struggles at the highs. Despite being bid on all dips so far, it feels exhausted as it meets dynamic support. The inability to bounce so far opens up the gates for a bearish scenario, should the price fall below the rising trendline.
The NFP Failed to Trigger More Downside
Last week it was all about the NFP numbers in the United States. The big surprise comes from the Unemployment Rate – dropping significantly.
However, after the initial reaction higher in the USD, the AUDUSD bounced from the same trendline it tests right now. One of the explanations is that while the unemployment rate did drop, the permanent job loses in the United States are on a steady trend higher. Unless we see some significant improvements in the future, any positive headline will be taken with a grain of salt.
As such, the USD reversed course. This is something typical ahead of a long weekend, as the United States celebrated Labor Day on Monday. Therefore, with U.S. banks closed on Monday, the AUDUSD bounced back at pre-NFP levels on profit booking and investors leaving no open positions over the weekend.
AUDUSD Technical Analysis
Now that the NFP and Labor Day are behind us, the AUDUSD trades with a bearish tone. While not fully retracing late Friday's move, it feels heavy.
One of the most underrated technical analysis principles refers to the number of times the price reaches a rising or falling trendline. The more it does so, the weaker the trend becomes.
In this case, the bullish trend weakens the more the AUDUSD tests the rising trendline. As such, bears will want to see an hourly close below the rising trendline before entering on the short side. The logical target comes into the previous consolidation area of 0.7140, and a move back above 0.7350 would invalidate the AUDUSD bearish scenario.
To learn more about how to trade the AUDUSD pair, consider enrolling in our Forex trading course.
Don't miss a beat! Follow us on Telegram and Twitter.
AUDUSD Price Forecast
More content