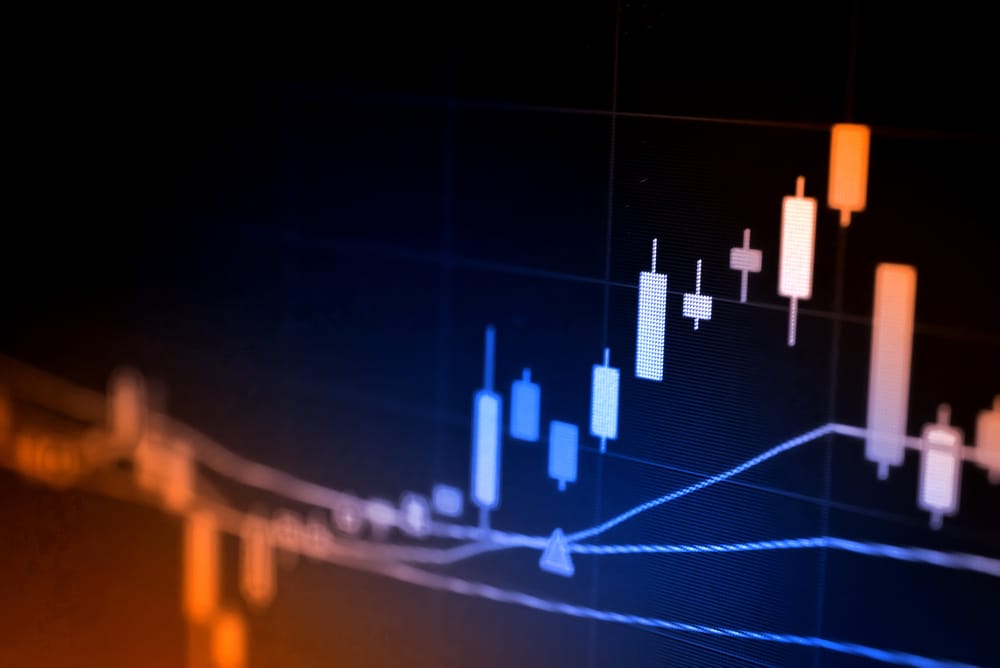 Cryptocurrencies
Algorand Price Prediction: Bearish Flag Points to More Weakness Ahead
The Algorand price is rising for the first day since Thursday last week as cryptocurrency bounces back. The ALGO price has risen to $0.8095, which is about 20% above the lowest level on Tuesday. It has a market capitalization of more than $2.5 billion and is the 32nd biggest crypto in the world. It is sandwiched between Theta Fuel and UNUS SED LEO.
Algorand news. Algorand is a blockchain project that accelerates the convergence between decentrakized and traditional finance. It does this by helping developers build decentralized applications like DeFi, stablecoins, NFTs, and securities.
The platform competes with popular platforms like Ethereum and Solana. Therefore, Algorand has not been left behind in the ongoing crypto sell-off. In fact, its price has dropped by more than 56% from its all-time high because of worries of regulations and high interest rates. Also, there are concerns about the ongoing crackdown of cryptocurrencies in China.
Algorand price prediction
In my last article on ALGO early this month, I warned that it will be unlikely for the rally to hold. This prediction was correct since the coin has declined by more than 20% since its publication. The coin has also moved below the 25-day and 50-day exponential moving averages daily chart. It has also dropped below the 61.8% Fibonacci retracement level Notably, it also seems to be forming a bearish flag pattern. In price action, this pattern usually sends a bearish signal.
Therefore, the coin will likely break out lower in the near term. This prediction will be validated when the price drops below the important support level at $0.70. It will also be invalidated if it moves above the 50% retracement level at $1.0480.
Don't miss a beat! Follow us on Telegram and Twitter.
ALGO price chart
Follow Crispus on Twitter.