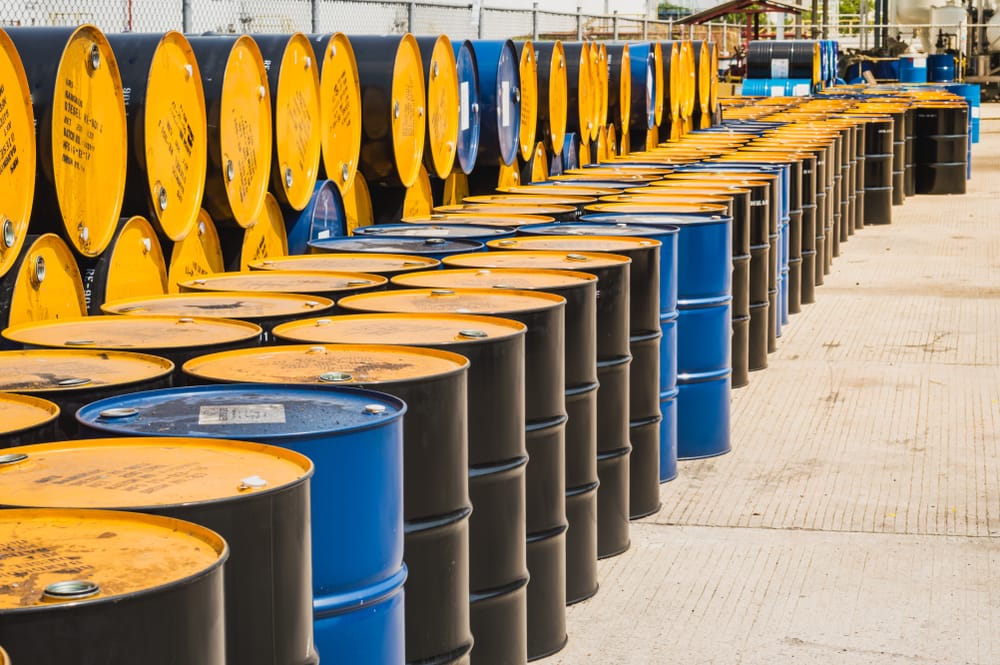 Commodities
3 Reasons Why Crude Oil Prices are Up for 4 Straight Weeks
Crude oil prices are headed for the fourth consecutive weeks of gains ahead of an important meeting of OPEC and its allies. Brent has jumped by more than 32% in the past four weeks while the West Texas Intermediate has added 33%.
There are several reasons why crude oil price has surged recently. First, the recent news about vaccines has been bullish for the price. That's because a vaccine will possibly lead to a new normal and boost local and global travel.
Second, since oil is priced and traded in dollars, a weaker dollar has been a blessing. Indeed, the dollar has weakened against most currencies, including the euro, sterling, and Norwegian krone. The dollar index, which is an aggregate of the performance of the currency has dropped by more than 10% since April.
Third, crude oil prices have gained because of the signs that OPEC will extend supply cuts through January next year. This will be confirmed when OPEC leaders meet in the coming month.
Large buying by China, hurricanes in the United States, potential regulations in the US, and technical factors have also been positive for oil prices.
Crude oil prices technical outlook
For a long-term outlook for crude oil prices, let's turn to the Brent weekly chart. We see that the price has already jumped by 196% from its YTD low. Also, the price has cleared the 23.6% and 38.6% Fibonacci retracement level and is just a few points below the 50% retracement. It has also moved above the dynamic support of the 25-day moving averages.
Therefore, I suspect that the price will continue rising, with the next target being at $51.45, which is the 50% retracement. This trade will be invalidated if the price moves below the 38.6% Fib at $43.89.
Don't miss a beat! Follow us on Telegram and Twitter.
Brent oil prices technical chart
More content