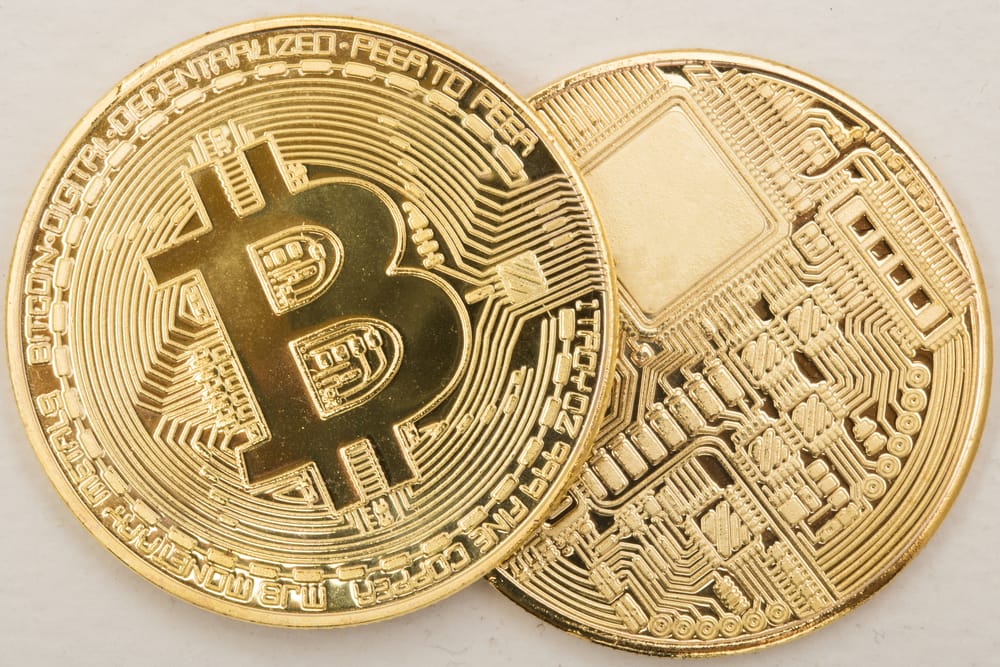 Forex
Wrapped Bitcoin, Bitcoin SV, Bitcoin Cash Price Prediction
Bitcoin SV price is down sharply today as part of the general weakness of cryptocurrencies. The BSV price has dropped by more than 4% and is trading at $173.6. At the same time, the Bitcoin Cash price has fallen by more than 6% in the past 24 hours. Wrapped Bitcoin has also contracted by 6.2%.
What is happening: The cryptocurrency industry is seeing accelerated sell-off today as investors take profit after the recent rally. In total, the market capitalization of cryptocurrencies has dropped from more than $1 trillion to the current $930 billion, according to data by Investing.com.
The BSV and BCH prices are also falling because of the overall weakness of inflows to Bitcoin funds. As I wrote below, analysts at JP Morgan said that the average inflows to the Greyscale Bitcoin Trust has continued to fall. They argued that the current inflows will not be able to push BTC to $40,000.
However, in a contrary opinion, Cathie Wood, the founder of Ark Invest said that the BTC price will continue rising as more tech companies move their treasuries into Bitcoin. This will be a positive thing for other cryptocurrencies like Bitcoin Cash, Wrapped Bitcoin, and Bitcoin SV.
Bitcoin SV price Prediction
The Bitcoin SV price is trading at $173.85, which is 46% below the January high of $325. On the four-hour chart, the price is trading slightly below the 25-day and 15-day exponential moving averages. It has also formed a bearish flag pattern that is shown in green. Therefore, in the near term, in my view, the BSV price will break-out lower as bears target the next support level at $150.
Bitcoin Cash Price Prediction
The Bitcoin Cash price is Trading at $426, which is 35% below the year-to-date high of $653. On the four-hour chart, the price has moved below the 25-day and 15-day EMAs. Also, like the BSV price, the BCH has formed a bearish flag pattern. Therefore, there is a possibility that bears will continue pushing the price lower to the support at $390.
BCH Price Chart
Wrapped Bitcoin Price Prediction
Turning to the WBTC price, we see that it is trading at $31,580. On the four-hour chart, this price is below the short and long-term moving averages. Also, it is below the descending trendline that is shown in green. But it is above the vital support at $30,006. Therefore, I predict that the WBTC will drop as bears eye this support. If this happens, the price could bounce back as bears eye the next support at $28,757.
Don't miss a beat! Follow us on Telegram and Twitter.
WBTC price chart
More content