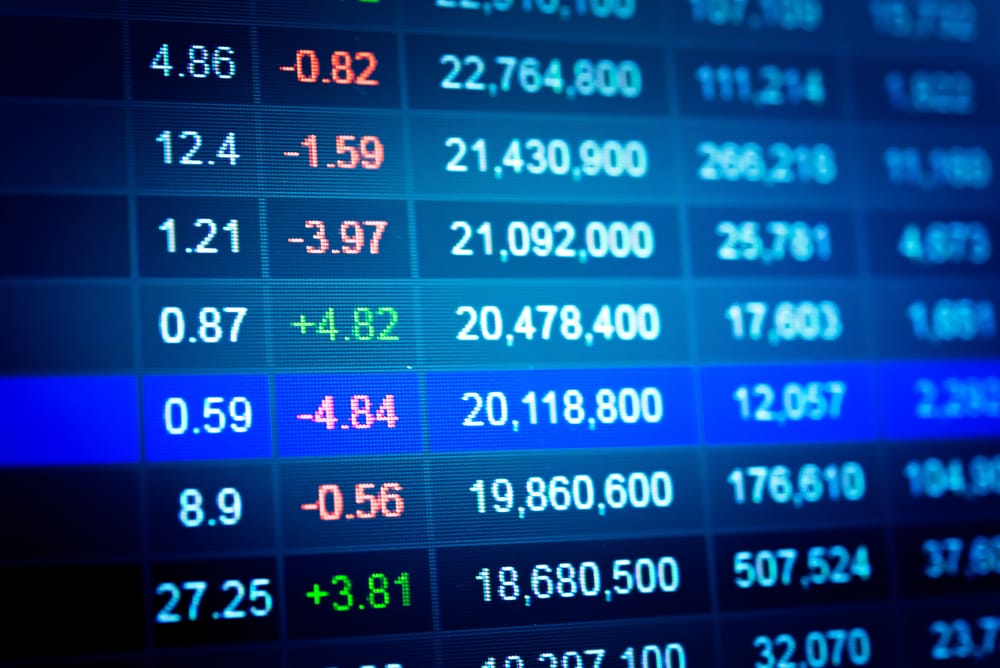 Indices
What's Next for the German DAX Index Ahead of Christmas?
The DAX index is rising today even as worries about the new coronavirus mutation continues. The index, which is made up of the German blue-chip companies, is trading at €13,473, which is relatively higher than this week's low of €13,047.
A key mover of the DAX index today is the new mutation of coronavirus in Europe. The disease has led to significant supply chain issues as countries prevent the mutation from reaching their countries. As a result, many German companies like Daimler, Volkswagen, and Continental could go through supply strains in the near term.
At the same time, there's increasing fears that Germany will be forced to announce further lockdowns. That's after the number of infections continued to rise. According to the country's health officials, the number of cases rose by more than 36,000 yesterday. That brought the total number to more than 1.5 million.
The best-performers in the blue-chip index are automobiles like Daimler, Volkswagen, and BMW. Continental, which is a leading supplier to autos, is also among the best stocks in the DAX. Other top performers are Infineon, BASF, and Siemens. On the other hand, the top laggards are Allianz, Delivery Hero, and Adidas.
DAX Index technical outlook
The DAX index is trading at €13,473, which is higher than this week's low of €13,047. On the daily chart, the price is slightly below the multi-month high of €13,760. It is above the 50-day and 25-day exponential moving averages and slightly above the previous resistance at €13,457.
Therefore, the index will possibly continue rising as bulls aim for the next resistance at €13,800. On the other hand, a move below €13,200 will invalidate this trend.
Don't miss a beat! Follow us on Telegram and Twitter.
DAX technical chart
More content