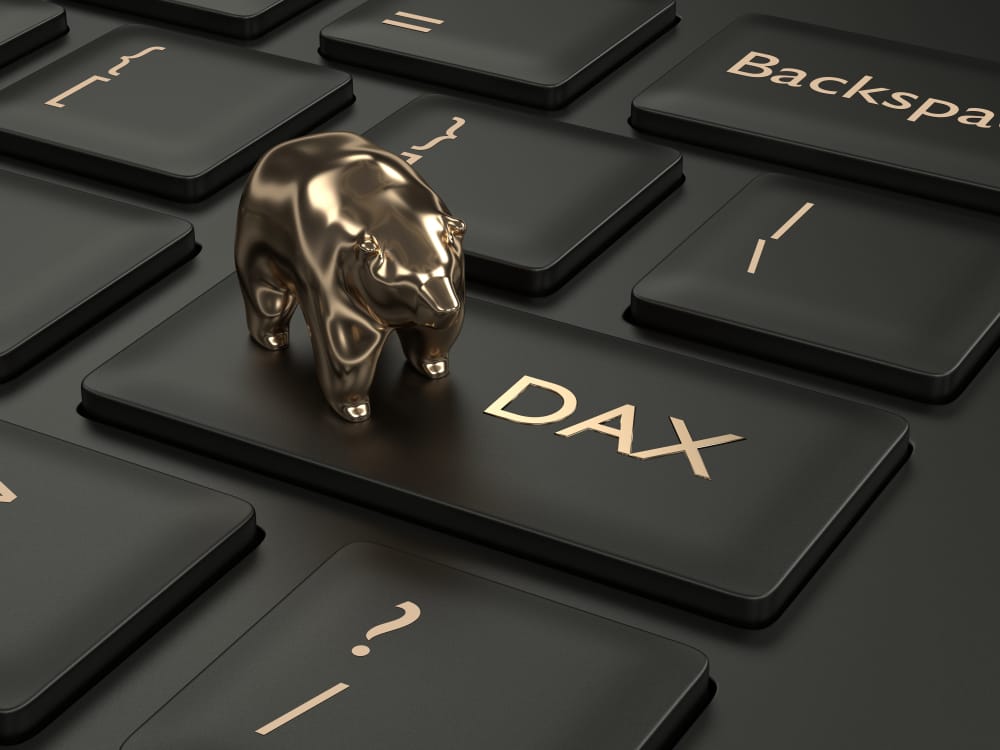 Indices
What Next for the Boring German DAX Index?
The German DAX index is down slightly as investors react to the relatively strong euro and signs that the German lockdown light will stretch until January. The index is also wavering because of the stalemate in Washington about stimulus. It is trading at €13,296, which is a few points below last week's high of €13,445.
The euro is up by 0.15% against the US dollar, continuing a strong rally that started in April this year. At the current level of 1.1232, the pair is at a two and a half high. Ideally, a stronger euro tends to be a bad thing for DAX index constituents because most of them are global firms.
As such, a stronger euro leads to lower profits for the firms. Worse, as I wrote earlier, there is a possibility that the euro strength will continue in the next few months.
The DAX index is also falling because of the ongoing lockdown light policies in Germany. In a statement yesterday, Angela Merkel said that the lockdowns will continue into January. That's because the country is not expected to start administering the vaccine this year. As such, the impact is that many German companies will continue struggling in the near term.
Further, the German DAX is also wavering because of the stalemate in the United States, a leading market for the companies. In a statement yesterday, Senator Mitch McConnel said that he will not support the bipartisan $900 billion stimulus package.
A look at the DAX constituents shows that the biggest laggards are Fresenius, Covestro, Deutsche Boerse, BASF, and Linde. These shares have dropped by more than 0.65%. On the other hand, the biggest gainers in the index are Delivery Hero, Merck, Deutsche Post, and Adidas.
DAX index technical outlook
The DAX index is in a boring consolidation phase, as shown on the daily chart below. The price has struggled to move above €13,457, which is an important resistance level. It remains above the 50-day and 100-day exponential moving averages while its volatility, as measured by the Average True Range (ATR) has continued to fall.
Therefore, for today, I suspect that the index will remain in the current range today. However, in the near term, there is a possibility that it will break-out in either direction.
Don't miss a beat! Follow us on Telegram and Twitter.
German DAX technical chart
More content