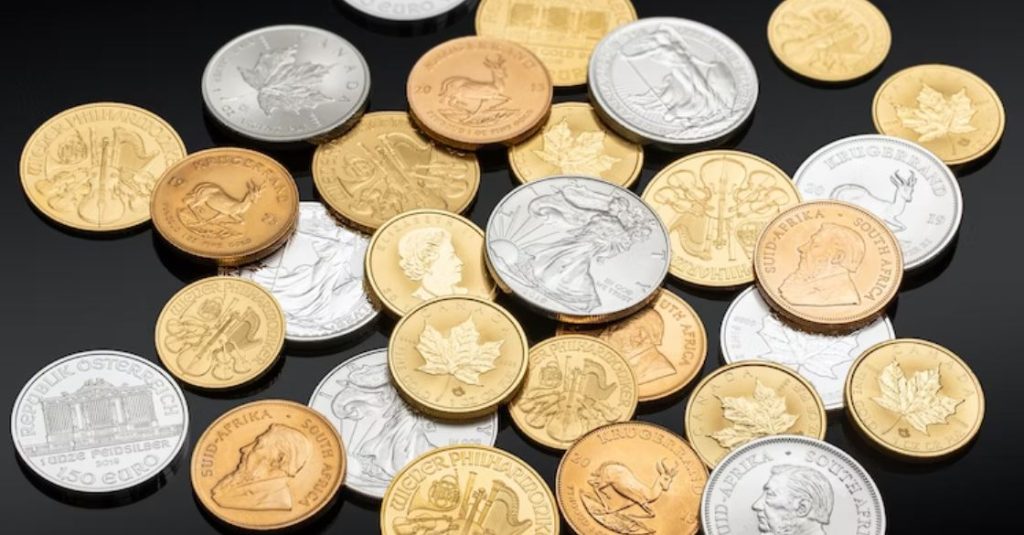 Source: Unsplash
Why Invest In Gold and Silver?
Investing in precious metals like gold and silver has grown in popularity lately. Although online Forex trading and cryptocurrencies are on the rise, and investing in gold and silver may seem outdated, there are advantages.
Unlike cryptocurrencies and other digital assets, precious metals don't rely on technologies like the Internet to remain stable and accessible. As described by ExpressVPN, internet speeds can vary widely from country to country — this introduces inequalities in crypto trading opportunities.
Although precious metals are expensive and hard to obtain, they would theoretically remain valuable (or even increase in value) if the internet ceased to exist. The same is true for traditional fiat currencies, which can wildly fluctuate in value in response to political events.
The Gold/Silver Ratio Explained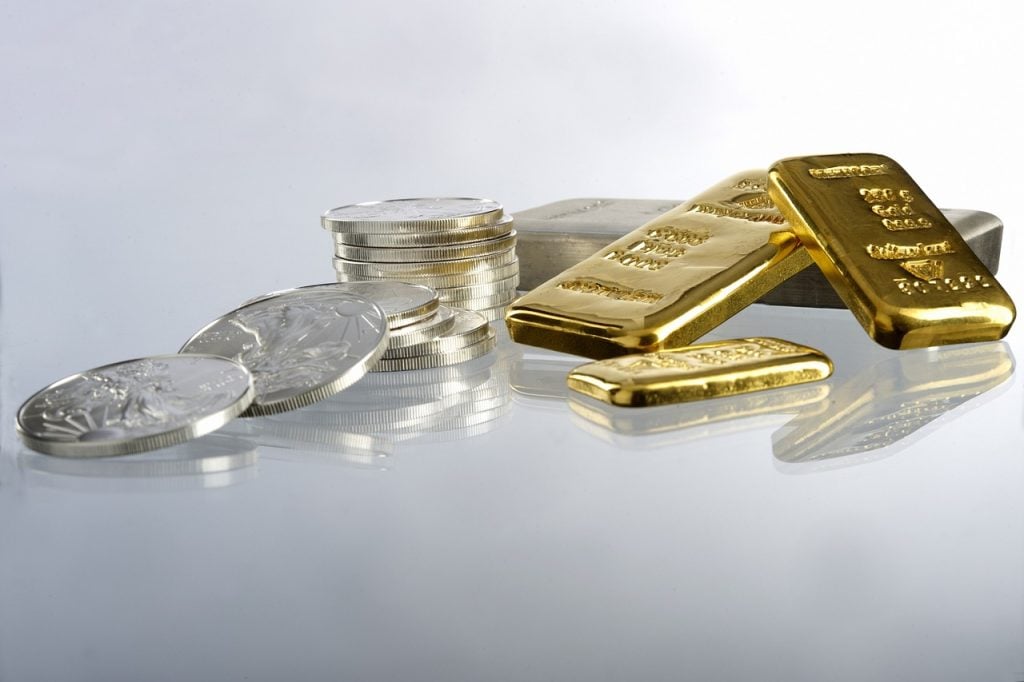 Source: Pixabay
Although precious metals are considered more stable than other investments, their value isn't static — both gold and silver can vary in value. The specific amount of the gold/silver ratio changes over time, similar to how stock market values change.
For instance, if the ratio is 30 to 1, 30 ounces of silver are worth the same as 1 ounce of gold. This means that gold is 30 times more valuable than silver of the same weight, requiring 30 ounces of silver to buy 1 ounce of gold.
In the 19th Century, the average ratio was 15 to 1, while in modern times, it has mostly ranged between 50 to 1 and 80 to 1. Coinage acts like Alexander Hamilton's standards in the late 18th Century aimed to ensure accurate weights for gold and silver coins.
These acts led to more stable ratios in the 20th and 21st centuries, although these are still subject to market forces. Industrial uses influence Silver's value, while gold is less susceptible.
Using the gold/silver Ratio to Invest
A high gold/silver ratio suggests that silver is relatively inexpensive and valuable to sell, favoring silver investments. Conversely, a low ratio indicates gold is the better investment choice. The fluctuating nature of the ratio can pose challenges for novice investors.
Investing in both gold and silver allows for diversification and leveraging ratio fluctuations. However, regular monitoring of the ratio is needed for the best results.
To find the current gold/silver ratio, divide the current price of gold by that of silver. Some websites display the ratio.
Conclusion
Patience and long-term thinking are advised when making any kind of investment. Buying silver when the ratio exceeds 50 to 1 can mean a larger quantity at a lower price, and investing in gold is recommended when the ratio falls below 50 to 1.
There are also potential storage costs that can vary. If in doubt, seek advice from qualified financial advisors — many factors can often affect investments.