The Russian founders of Forsage, a crypto investment platform, have been charged by US authorities. According to the US Department of Justice, the firm was actually nothing but a global Ponzi scheme disguised as a DeFi platform. The alleged crypto scam raised more than $340 million from the victims.
All of the charged individuals are Russian, with names Olena Oblamska, Vladimir Okhotnikov, Mikhail Sergeev, and Sergey Maslakov. The founders pretended to be running a decentralized finance product based on smart contracts. The defendants can face a jail time of as long as 20 years if found guilty.
US Authorities Crackdown On DeFi Pyramid Scheme
The US Department of Justice has also uploaded a detailed document to educate the victims about their rights. The affectees of the crypto scam have also been encouraged to submit a victim impact statement.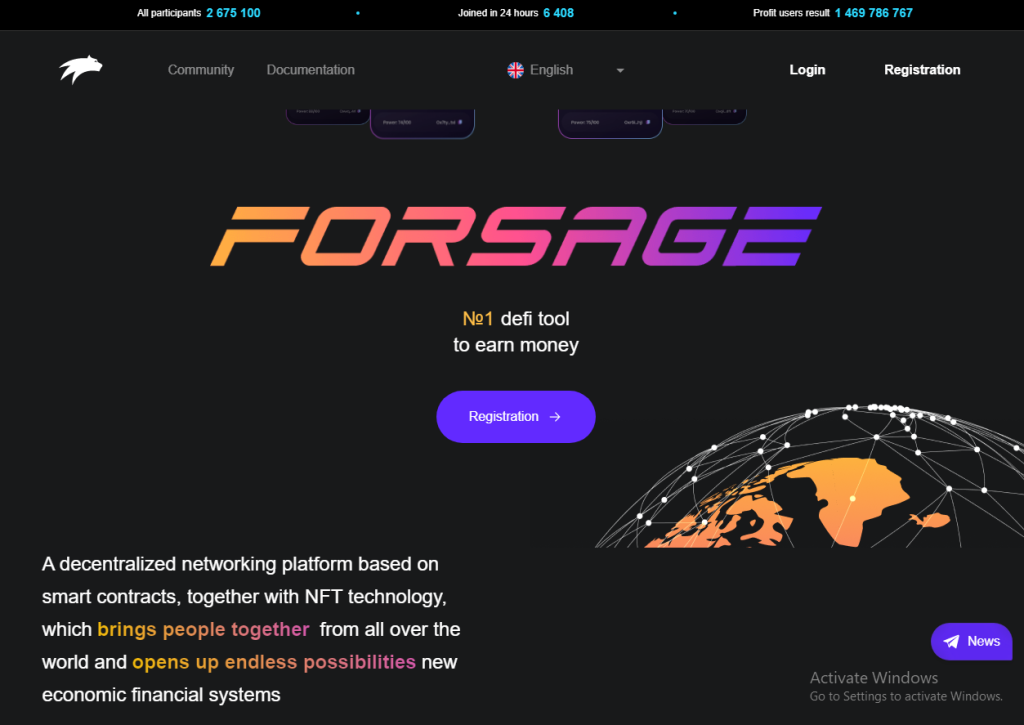 In a typical pyramid scheme, the funds from new clients are used to pay high returns to the old investors. Such a scheme, also known as Ponzi can go on as long as new clients keep entering the system. As soon as the growth halts or a large number of users try to withdraw, the scammers run away with the money.
The founders of the Forsage scam promoted the alleged ponzi on social media sites. It was touted as a great business opportunity with very high returns.
"Today's indictment is the result of a rigorous investigation that spent months piecing together the systematic theft of hundreds of millions of dollars,"

Natalie Wight – U.S. Attorney for the District of Oregon
Forsage Founders Stole User Funds
It has also been revealed by the latest press release that the founders programmed a backdoor to exploit in smart contracts. This allowed the founders to move use funds into the crypto wallets controlled by them. Almost 80% of users of Forsage were able to withdraw funds less than even their initial ETH investments.
It was also disclosed that more than 50% of the victims never received any profits. The funds were stolen using the 'xGold' smart contract on Ethereum.