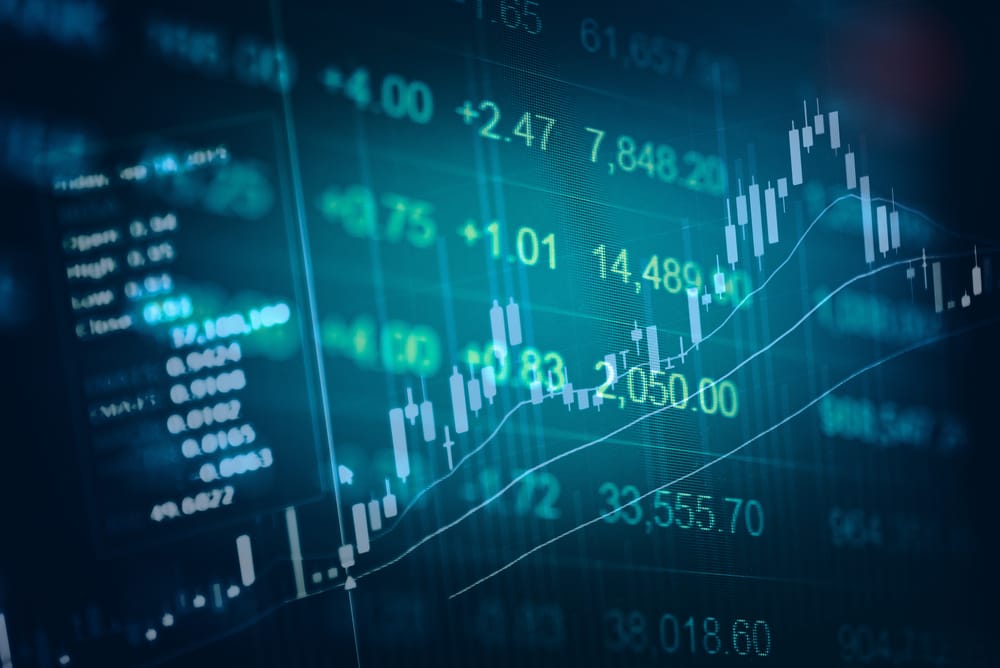 Cryptocurrencies
Uniswap Price Prediction: Path to $40 Intact But Short Pullback Likely
The Uniswap price has been on a strong upward trend in the past few weeks. This trend has made UNI be the eighth biggest cryptocurrency in the world with a market cap of more than $16.83 billion. Other large DeFi projects token like Aave and Compound are valued at $4.87 billion and $2.87 billion, respectively.
Explaining Uniswap's rise: The Decentralised Finance (DEFI) industry has become extremely popular in the past few years because it is disrupting the traditional finance industry.
Products like Aave and Maker are enabling people from around the world to borrow and invest. On the other hand, Dexes like Uniswap and Curve Finance have decentralized the crypto trading and investing industries. Unlike centralized exchanges like Binance and Coinbase, most items like charges are controlled by the market participants.
Uniswap has become one of the most popular Dexes. It now has more than $3.87 billion in TVL. This is a strong performance considering that the TVL was less than $50,000 in November 2018.
Uniswap price prediction
The four-hour chart shows that the Uniswap price passed the important resistance level of $33 on Sunday this week. It reached an all-time high of $34.95 on the same day. This price action was important since it was the previous all-time high. The price remains above the 25-period and 15-period exponential moving averages (EMA).
Also, it moved above a pattern that looks like a cup and handle pattern. Most importantly, it moved slightly below the upper line of the ascending channel. Therefore, after the recent rally, I predict that the price will have a pullback before accelerating its rally to $40.
Don't miss a beat! Follow us on Telegram and Twitter.
UNI price chart
More content